Fall temperatures finally settle in Southeast Michigan to kick off the week
Fall settled in over the weekend and is firmly in place to get out the door this morning. I will call this morning cold.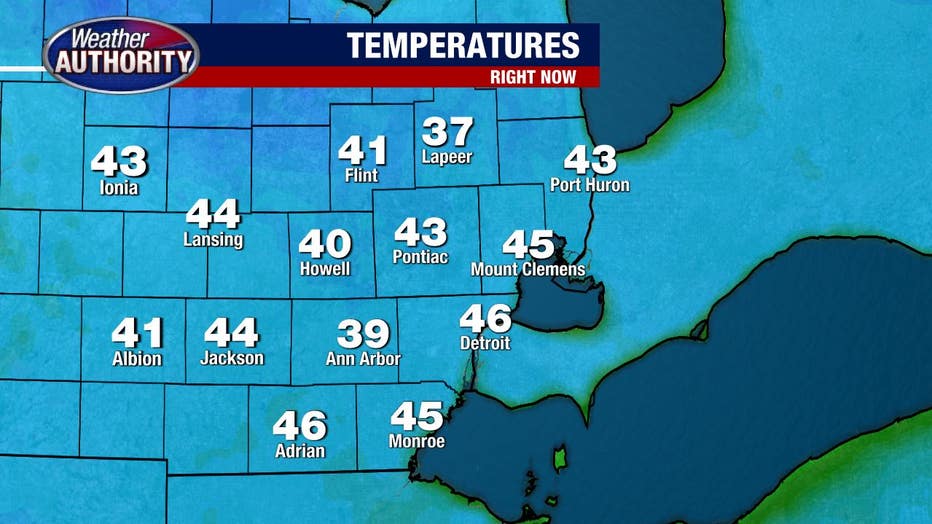 Fear not! Temperatures are heading back up and we'll settle in the 60s this afternoon when coupled with sun and lower wind speed (IT'S ABOUT TIME) will add up to a pleasant way to start the week.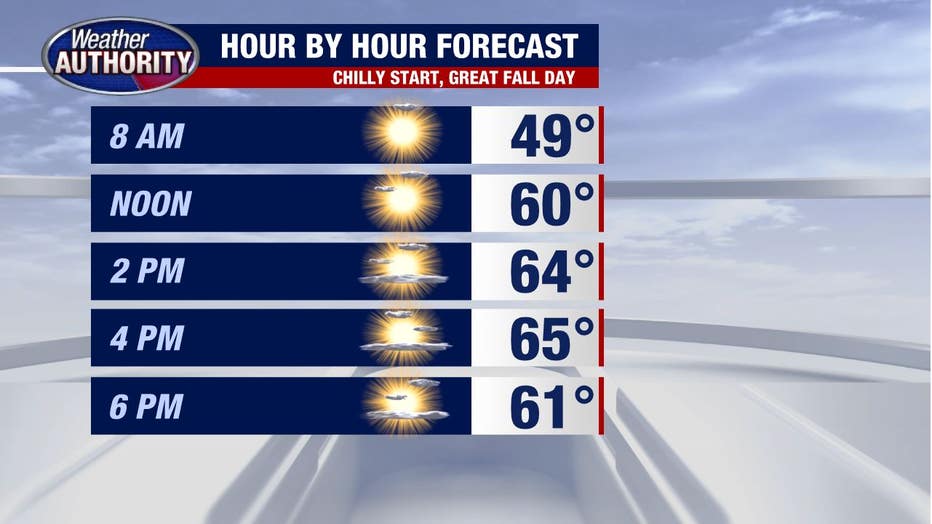 Quiet weather will win for a while as rain won't return for a couple of days. 
Wednesday night and Thursday are looking like the most likely time for some rain showers and it doesn't appear to be too much. Our midweek rainmaker is a cold front which means temperatures rise ahead of it, but are set to plunge for the weekend.