Light rain and snow greet Southeast Michigan as warm stretch breaks this week
(FOX 2) - Winter's back!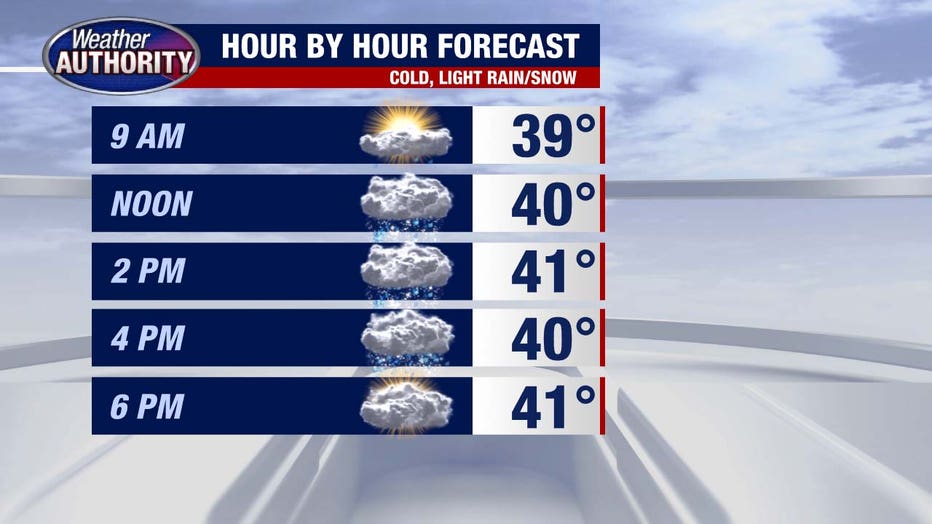 Rain and snow will be mainly light and won't amount to much as most or all of the snow melts, yet it's still snow coming off of our summer stretch in April and that doesn't feel great. 
The wind will be noticeable, sustained at 20 mph and gusting out of the Southwest up to 30 mph.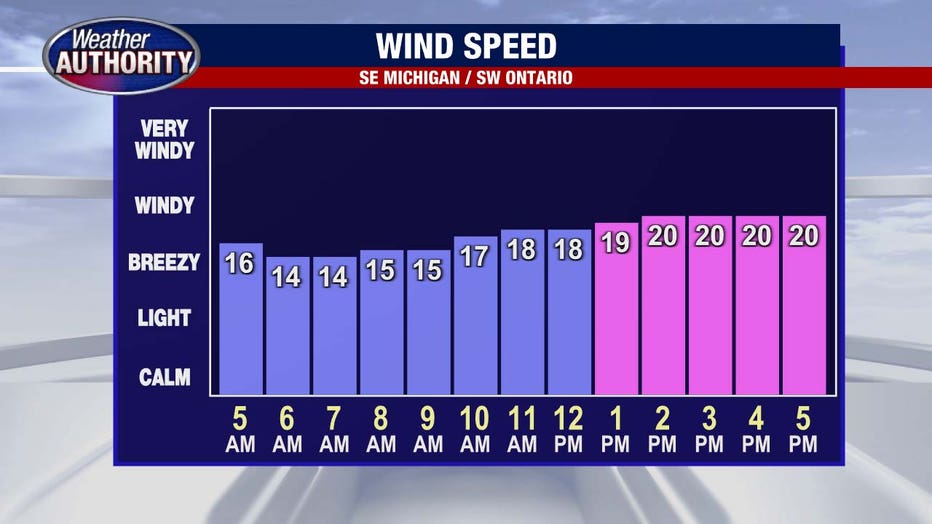 Back to the warmth -- four 80s in a row in April is exceptional. 
The last time we were so lucky was 14 years ago.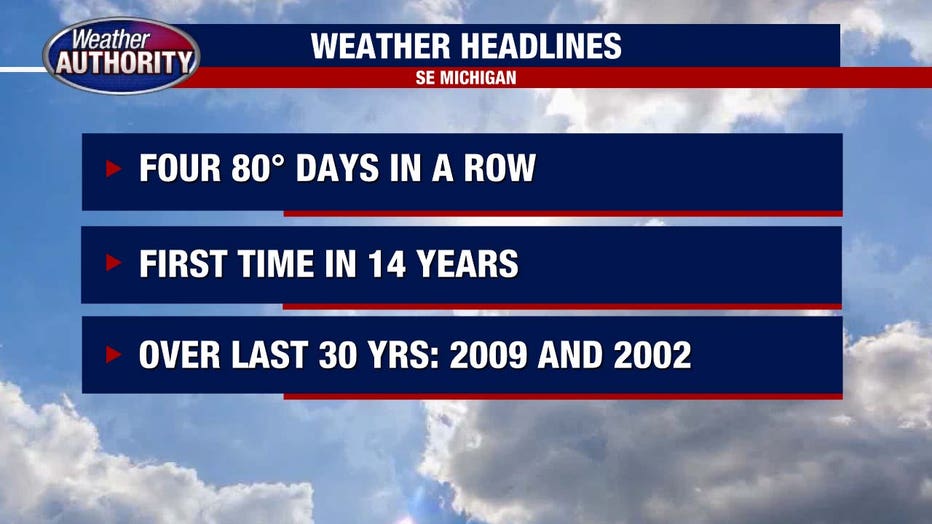 So don't plan on a comparable stretch to return anytime soon, but the cold will ease pretty quick, we're back to the 60s Thursday and 70s aren't out of the question.