Metro Detroit Weather: 3-6 inches of snow expected - here's when it will start falling
(FOX 2) - The snow is set for Wednesday, but today it's the chill. 
You'll feel some gusty winds thanks to a west breeze kicking our chill values down into the 20s for the morning.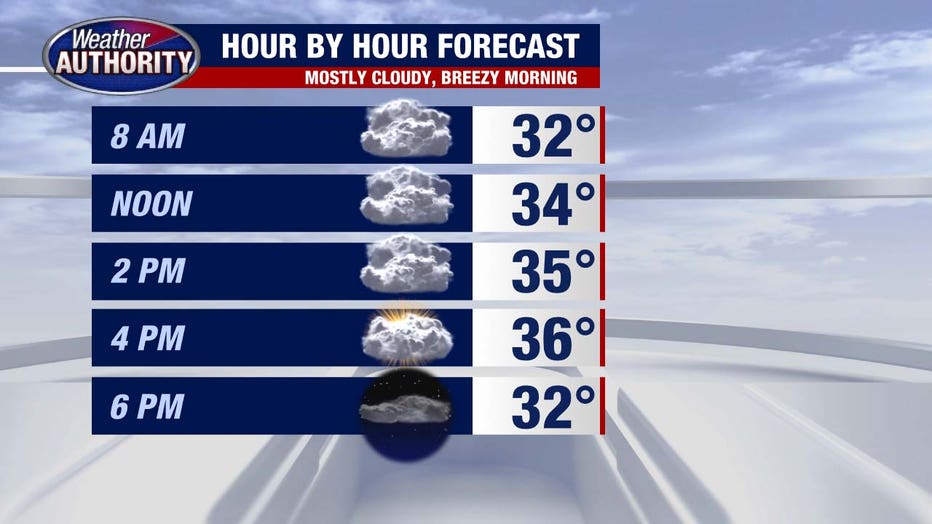 Our Wednesday snow will kick off over the course of the morning commute, starting between 5 and 9 a.m. 
MORE: Winter storm expected Wednesday; 3-5 inches possible
Any accumulation over that time will remain minimal.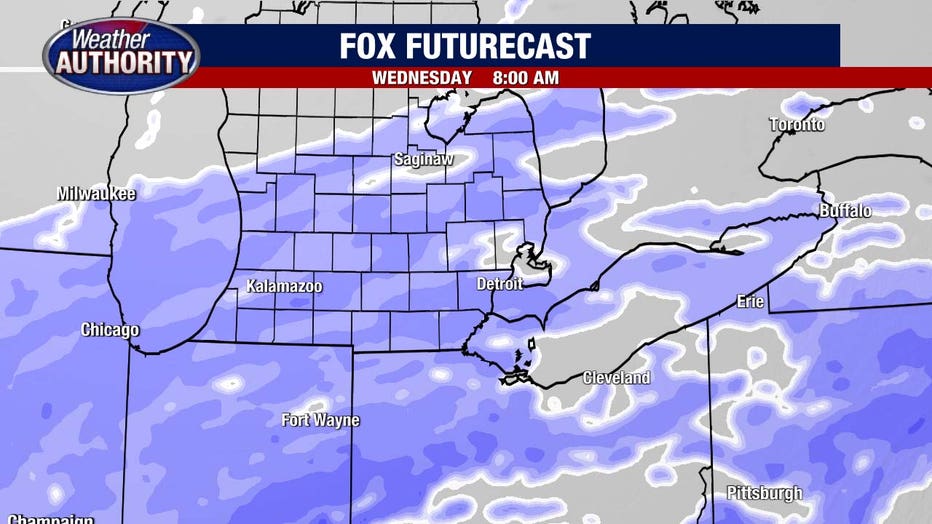 It will be snowing more on than off the rest of the day before tapering off during the evening. General snow totals should range between 3-6 inches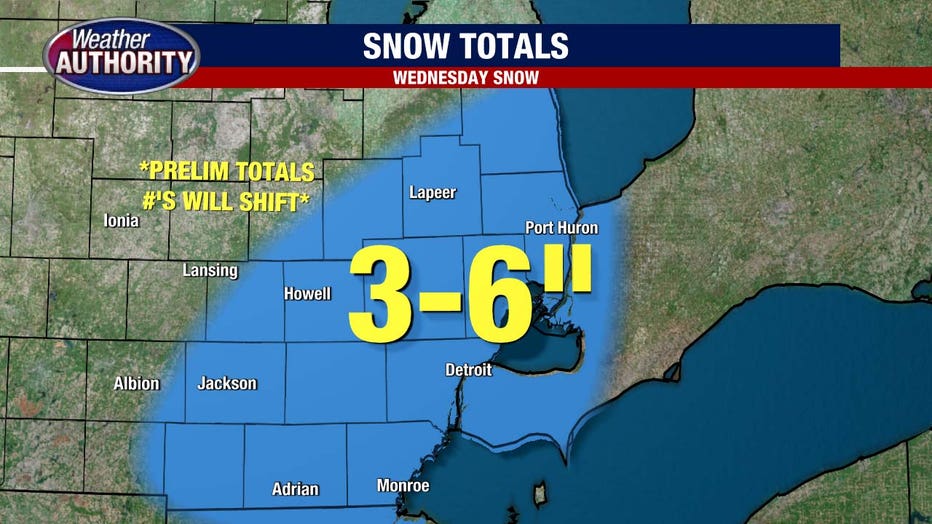 As always with a prediction of the future there is some uncertainty and while 7 or 8 inches isn't likely, it remains within the realm of possibility for some of our eastern and southern areas.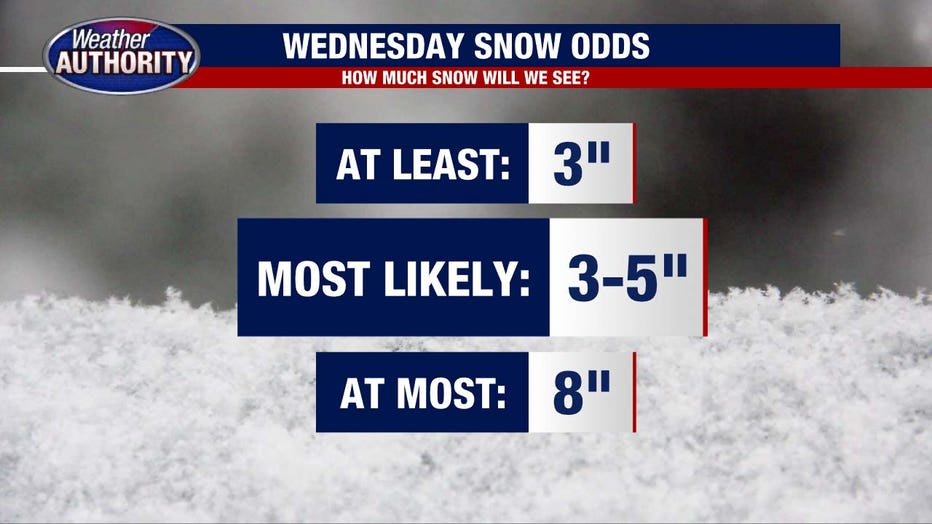 A couple weaker systems try to slip in on Friday night and Sunday bringing with them the potential for more snow. In the meantime, our temperatures turn colder. And then colder.