Snow is gone and sun returns to Southeast Michigan on Tuesday
(FOX 2) - The snow is over, and the sun returns today.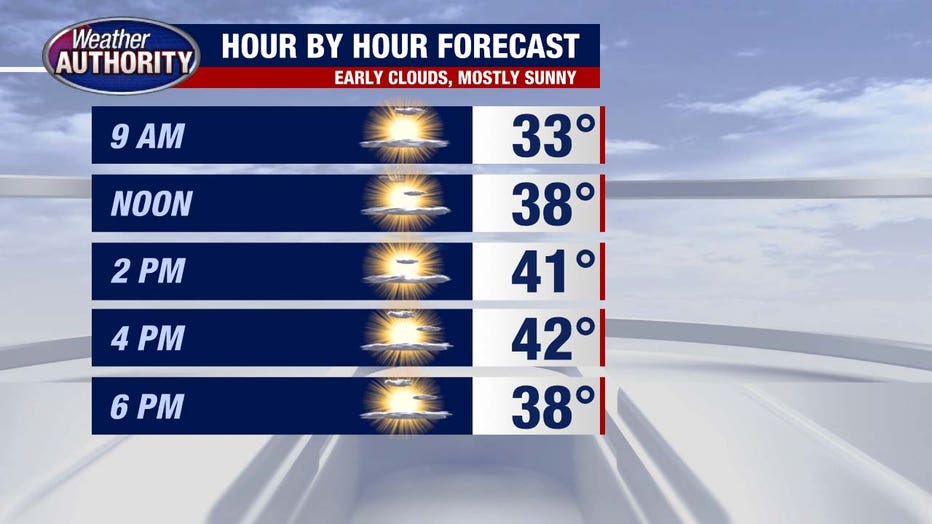 Keep in mind the combination of yesterday's rain and the overnight snow is leading to slick spots on the roads, but no new hazards are coming our way the next few days.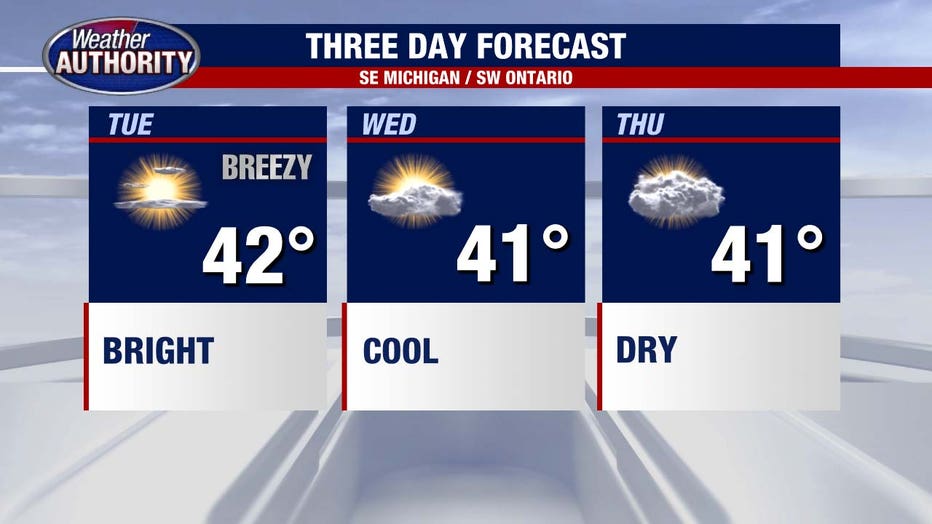 Friday is our next chance for snow, although rain could mix in as well. 
It's too early to nail down exactly how much, but accumulations are possible. Temperatures will fade, too.