Southeast Michigan eyes hottest stretch of weather this summer with near-90 degrees this week
(FOX 2) - The heat is on! 
We'll come up to 90 degrees this afternoon under mostly sunny skies with a west wind 5-10 mph.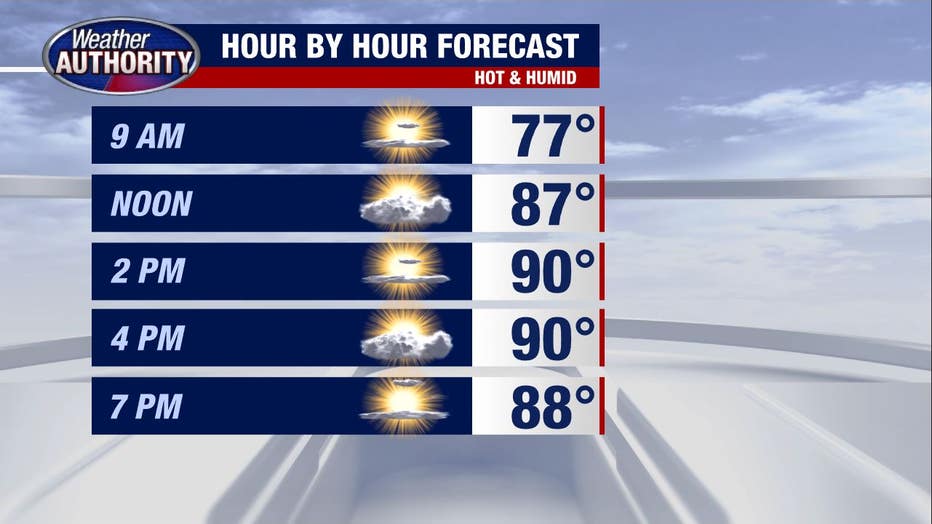 It'll be humid too, with our heat index coming up into the mid-90s this afternoon. 
That's hot, but we've been hotter this year (June 21st we hit 96), however, this will likely be the hottest stretch of weather as we'll slide near 90 degrees each day this week.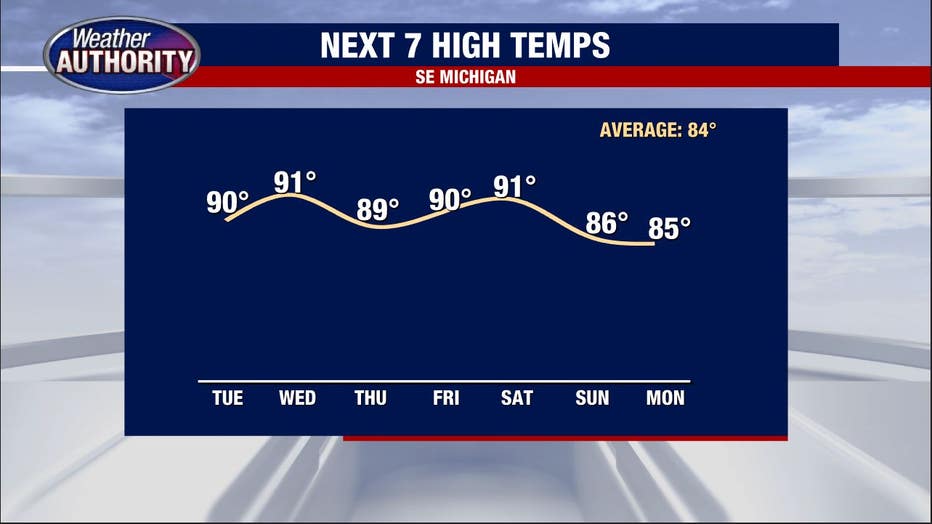 The vast majority of Southeast Michigan remains dry today with nothing more than a stray shower or storm possible north.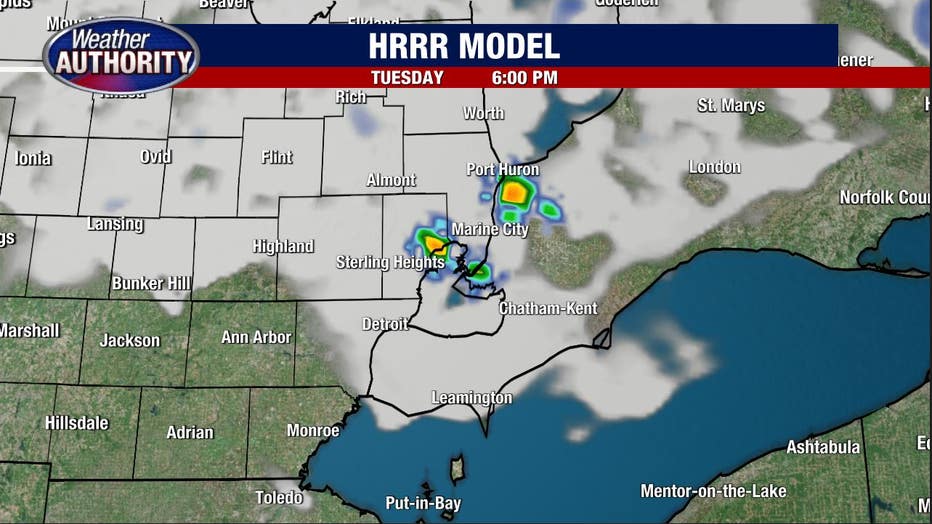 A cold front slips through Wednesday afternoon and evening, which brings another chance of storms, although coverage may be limited. That might not be a terrible thing as there's a chance for severe storms, though the greater risk lies to our east.