Temperatures climb to mid-70s Wednesday with plenty of sun
(FOX 2) - A day of excellence awaits us.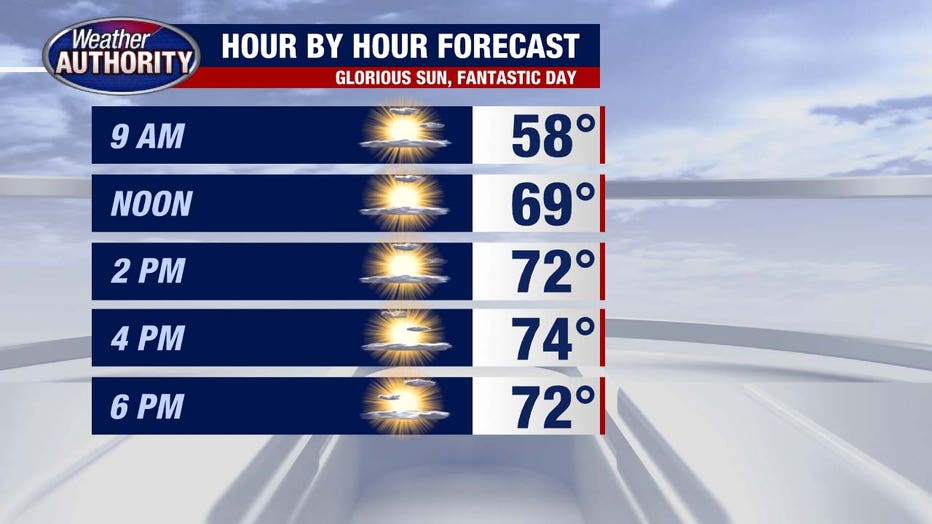 High pressure ensures plenty of sun and the Southwest wind will push temperatures into the 70s everywhere.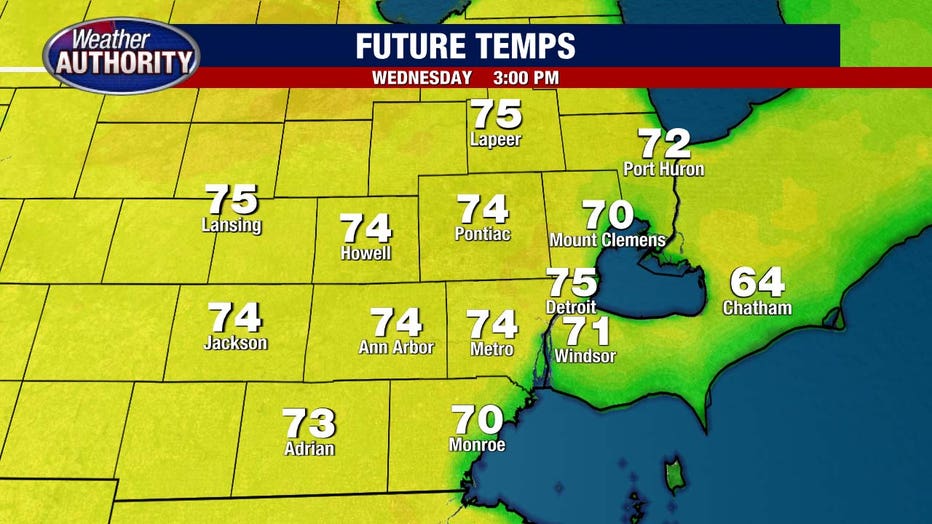 The pattern breaks down beginning Friday as rain arrives over the course of the day from the south and west. It's looking more likely that rain will wind down by Saturday, leaving the day dry with the chance for showers or storms set to return for Sunday.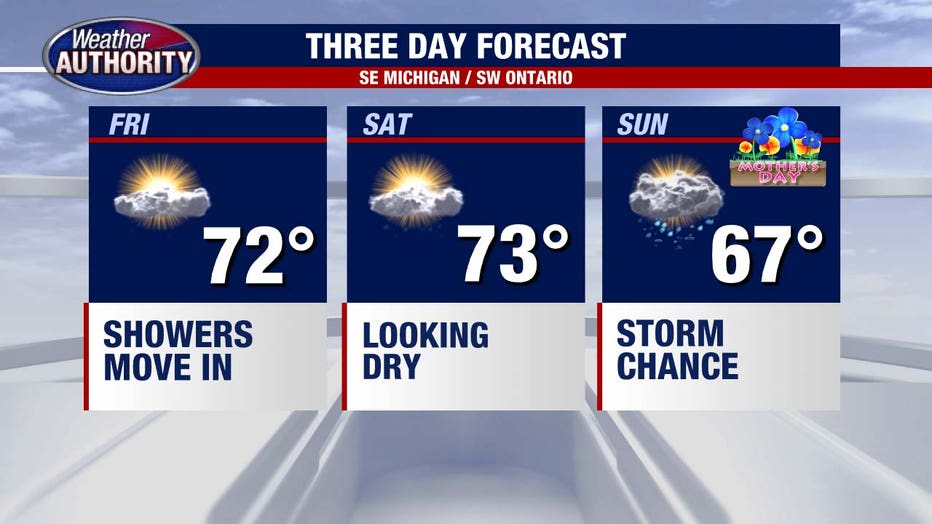 Don't take that to mean Mother's Day will be a washout, at this point it looks like most of the way winds up dry. 
Our temperatures trend down this weekend and may slip even cooler next week, but May cooldowns are manageable.