1 Michigan State University shooting victim released from hospital; 4 remain hospitalized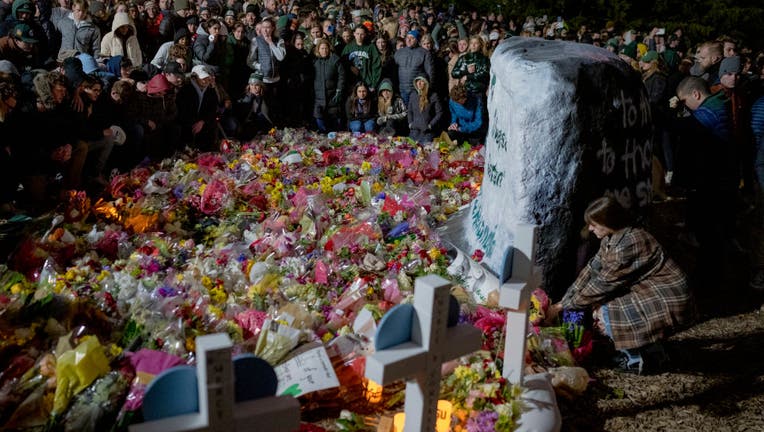 article
EAST LANSING, Mich. (FOX 2) - A Michigan State University shooting victim has been released from Sparrow Hospital.
The student is the first person to be released of the five people hurt in the deadly school shooting on Feb. 13.
According to MSU police, the victim was listed in serious condition before their release.
Two victims remain hospitalized in serious but stable condition, one victim is in fair condition, and another remains in critical condition. All five had been listed as critical after the shooting.
Read: MSU to pay shooting victims' hospital bills, funeral costs
Police are not identifying the victims who are hospitalized, though family members identified three of the victims – Guadalupe Huapilla-Perez, John Hao, and Nate Statly.
Huapilla-Perez is a hospitality and business major from south Florida. According to her family's GoFundMe, her condition is improving, but a full recovery is expected to take months of care and rehabilitation.
Hao is an international student from China. According to a GoFundMe setup for the 20-year-old by his roommate, Hao had his spinal cord severed from the shooting.
Statly is still in critical condition. His brother said on a GoFundMe page that his recovery would be long and difficult.