17-year-old found dead in Highland Park identified after 27 years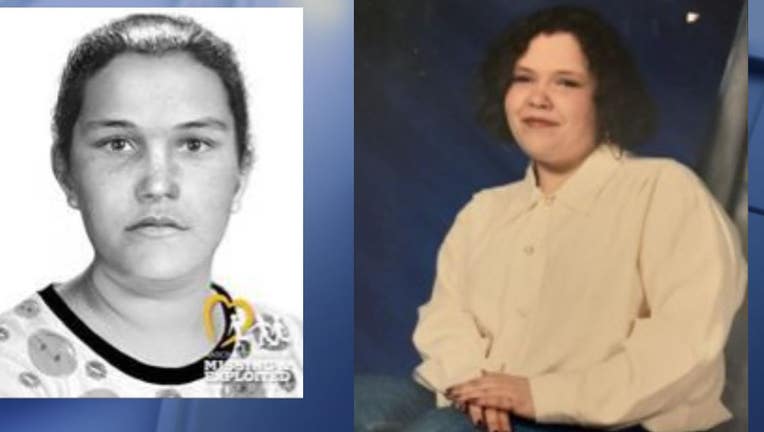 article
FOX 2 (WJBK) - After 27 years the family of a missing Metro Detroit teen found dead in Highland Park is finally getting closure.
The Jane Doe has been identified as Mindy Clevidence, announced the National Center for Missing and Exploited Children on Thursday.  In May of 1996, unidentified remains of a young female were discovered in an alleyway located in Highland Park, Michigan.
The 17-year-old's remains were discovered in a Highland Park alleyway in 1996, but she remained unidentified. Over the years, several NCMEC forensic workers tried to identify the girl through DNA, but at the time no matches were made.
Her identification was eventually made with the help of NCMEC's partnership with Innovative Forensic Investigations (IFI), and Intermountain Forensics (IMF).
In May of 2023, with still no identification, NCMEC worked with law enforcement and in-getting the case submitted to Intermountain Forensics who were successful in developing a DNA data file.
"That data file was submitted to genealogists with Innovative Forensic Investigations who uploaded the profile into ancestry databases and completed the research," the release said.
"During the Summer of 2023, a tip developed through forensic genetic genealogy led to Mindy's identification," said Jennifer Moore, CEO of Innovative Forensics. "We value our ongoing collaborative efforts with NCMEC and vowed from the moment we took on the case, to give this young lady a chance to be given her name. Our thoughts and prayers are with her family as they now face this new phase in their lives."
According to the NCMEC, the Highland Police Department worked relentlessly, committing countless hours and resources to uncover the young girl's identity.
"I want Mindy's family to know that our thoughts and prayers go out to them. We recognize this is a very difficult time and although it brings some closure, it also brings forth painful memories and unanswered questions," said Highland Park Police Chief James McMahon. "Our department is grateful to our partners, NCMEC, Intermountain Forensics, Innovative Forensic Investigations, the Michigan State Police and The Wayne County Prosecutors Office.
"The work that all these groups put into this is nothing short of amazing. Without the above-listed partners, this would not have been possible."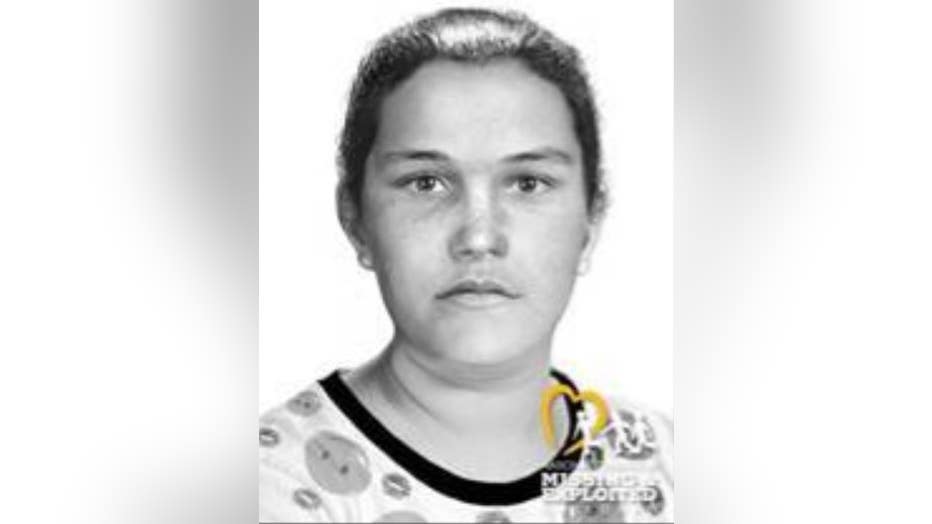 In October of 2015, Highland Police with assistance from NCMEC exhumed the remains of Highland Park Jane Doe so that forensic tests could be applied, and the case was updated with current investigative standards.
The Highland Police Department classified Mindy Clevidence's death as a homicide and said the investigation is ongoing.
"Identifying Mindy is an early step in the process. Now it's time to get justice for Mindy," said McMahon. "It's been more than 27 years since her murder, but I believe someone has information that could lead to the arrest of her killer. We ask if you have any information regarding Mindy's case please contact The Highland Park Police Department."
The family through NCMEC released this statement.  "We are grateful for all the efforts made by the Highland Police Department and NCMEC in helping us get one step closer in finding out what happened to Mindy and ultimately finding justice for her.  We ask for our privacy as we navigate through this difficult time.  We ask that anyone who has information regarding Mindy's death to please contact authorities."
Mindy was found between Cortland and Richton Streets in Highland Park.  She was wearing a white T-shirt with yellow and black smile faces on it, a white skirt, white socks, white gym shoes and a teddy bear watch.
If you know anything about Mindy Clevidence's murder or her whereabouts leading up to her murder in 1996, please call the Wayne County Prosecutor's Office at 313-318-8516 or NCMEC at 1-800-THE-LOST (1-800-843-5678).
The long-standing mystery was solved thanks to the hard work and collaboration from the National Center for Missing and Exploited Children, the Highland Police Department and the Wayne County Prosecutor's Office.
"We're grateful to our dedicated partners, who invest their time and invaluable resources to help get answers in these difficult cases," said Carol Schweitzer, who manages NCMEC's forensic services unit.  
"No matter how long it takes, we know that the answers can be found."