2 Detroit police officers charged with willful neglect of duty in fatal crash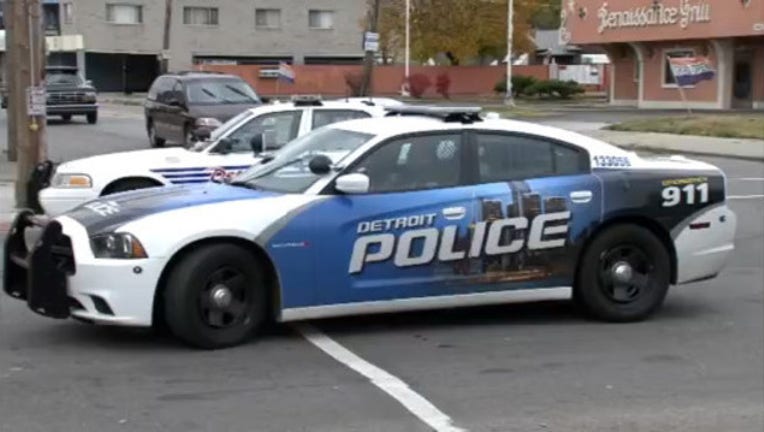 article
DETROIT (WJBK) - Two Detroit police officers have been charged in connection to a fatal crash last October.
Stephen Heid, 26, and Ronald Cadez, 28, were charged with willful neglect of duty in connection to a deadly crash that happened during a traffic stop.
On Oct. 9, the officers pursued a vehicle with police lights on in the area of Maiden Street and Park Drive in Detroit. When the car was a block and a half away from the police, it crossed an intersection and crashed into another vehicle. 
It is alleged that Cadez and Heid left the scene and never notified dispatch about the pursuit. Also alleged, is that they did not respond to the scene of the accident. 
The driver of the car, Jerry Bradford Jr., 19, died at a nearby hospital from injuries sustained in the crash. 
The officers are expected to be arraigned on Monday, March 5 in 36th District Court.