2 men charged in fatal shooting, attempted carjacking on Ford Road in 'random act of violence'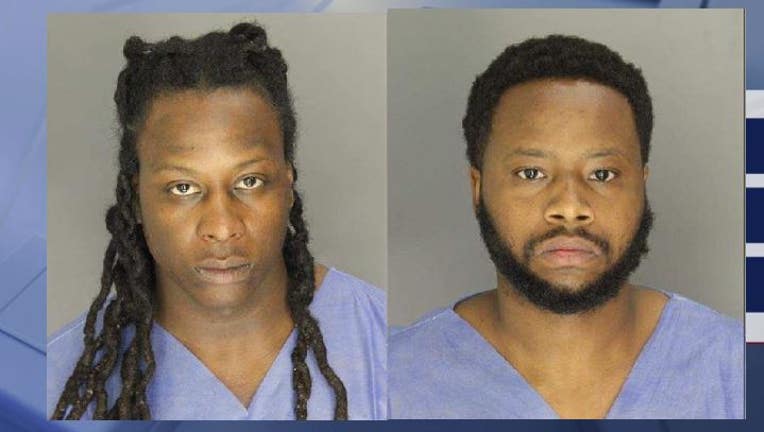 article
FOX 2 (WJBK) - Two men have been charged in the carjacking attempt and fatal shooting of a victim walking to his car at a strip mall in Dearborn on Sept. 19.
Lindsay Thurmond, 27, from Detroit, and Quenton Goston, 29, of Melvindale, have been charged with the crime that killed a 29-year-old Dearborn Heights man.
Hassan Salami was walking through the parking lot off Ford Road with his soon-to-be fiance when the suspects pulled up and shot him three times. His girlfriend was not injured.
His necklace and keys to his Mercedes G Wagon were stolen in what Dearborn police called "a random act of violence." Salami managed Lama's Florist, a 30-year family business.
When police arrived to the strip mall in the 16350 block of Ford Road, officers found Salami lying on the ground.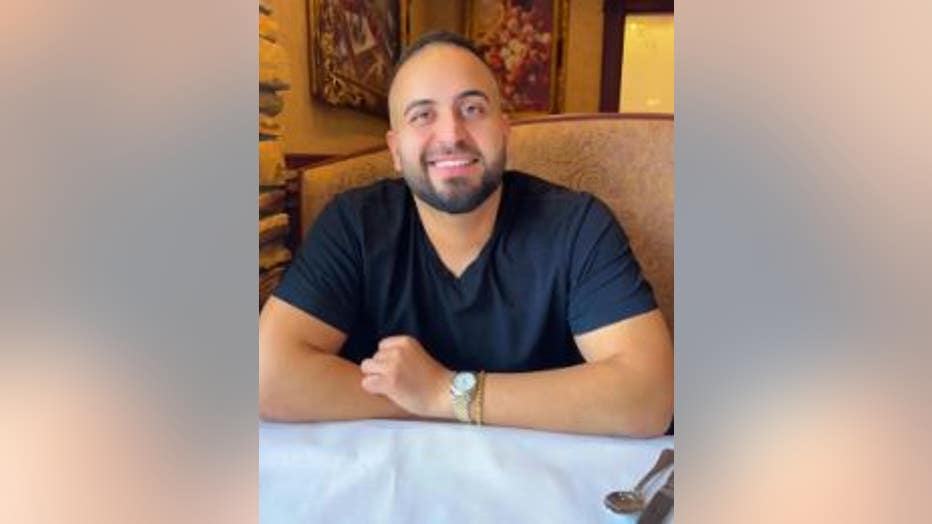 Lifesaving measures were taken at the scene by medics. He was transported to a local hospital where he was pronounced deceased.
An investigation by the Dearborn Police Department resulted in the arrest of the defendants.
Thurmond and Goston have been charged with felony murder and first-degree murder. They were arraigned and remanded to jail Friday afternoon before Judge Mark Somers in 19th District Court in Dearborn.