20-year-old Michigan woman facing murder charges after fatal rollover crash while drunk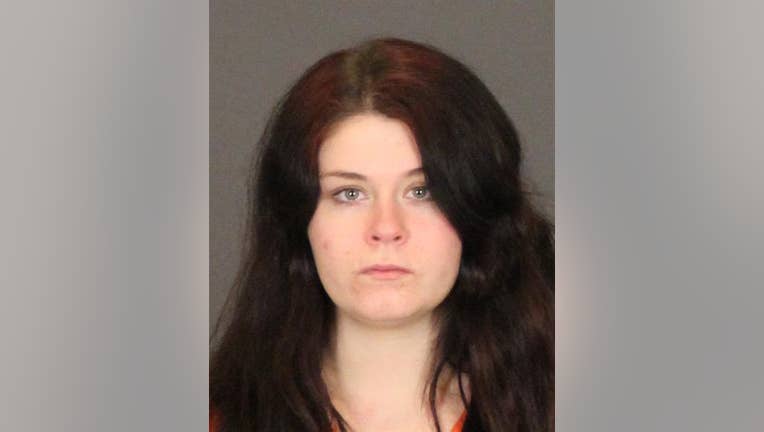 article
ST. CLAIR COUNTY, Mich. (FOX 2) - A 20-year-old woman is accused of causing a fatal crash while driving drunk after using a fake ID at a St. Clair County bar.
Maygan Pitonyak and five other people, who were all under 21, were drinking at a bar on Dec. 17, 2022. Authorities said the group left in two pickup trucks driven by Pitonyak and a teen.
While on Capac Road, one of the drivers tried to pass the other truck, but the trucks collided, went off the road, and rolled. Three people were ejected in the crash, and a man later died from his injuries.
Pitonyak is charged with second-degree murder, operating under the influence causing death, operating with a suspended license, and several misdemeanor vehicle offenses.
Read more stories from around Michigan here.
She is being held without bond in the St. Clair County Jail.