Break-in suspects shot at while trying to steal weed from Shelby Township condo, sources say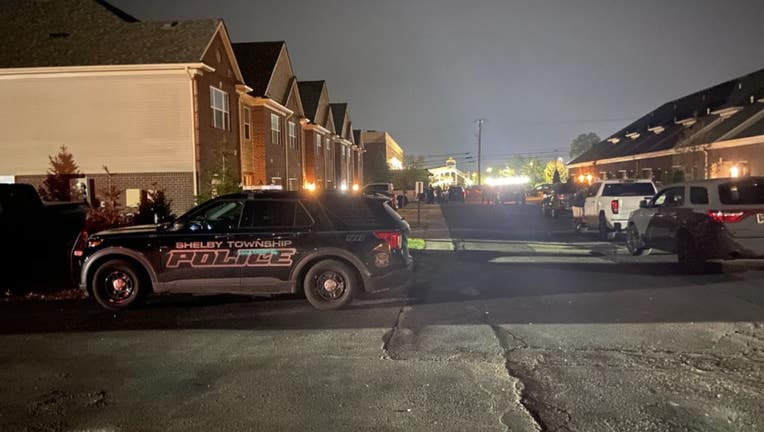 article
SHELBY TOWNSHIP, Mich. (FOX 2) - A resident shot at three suspects during a break-in at a Shelby Township condo early Thursday. Sources say the suspects may have been after weed.
It happened around 1:15 a.m. when three men in ski masks broke into a home on Valenti Lane near Hayes and Hall roads. The shooting was initially reported as an exchange of gunfire, but police now say only the victim fired shots.
After being shot at, the suspects left in a blue Jeep. Officers checked hospitals for potential gunshot victims after the crime, but the suspects still haven't been located.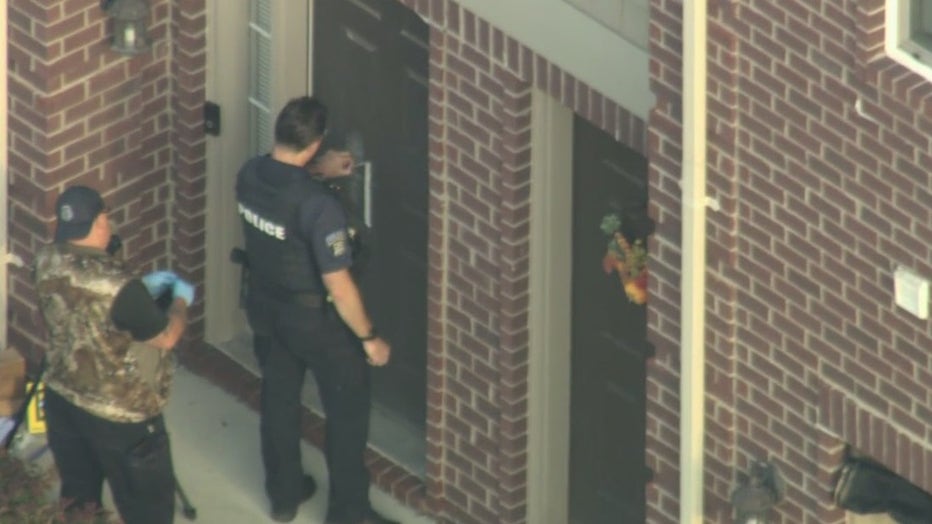 Police investigate after a shooting at a Shelby Township condo on Sept. 21, 2023.
According to police, it appears to have been a targeted break-in, and they aren't sure if anything was taken.
Sources say the victim has ties to a marijuana dispensary and may have had a large amount of weed in his home. The suspect may have been after that. 
Stay with FOX 2 for more.
Watch FOX 2 News Live