84-year-old Royal Oak man fatally struck by vehicle while crossing Thirteen Mile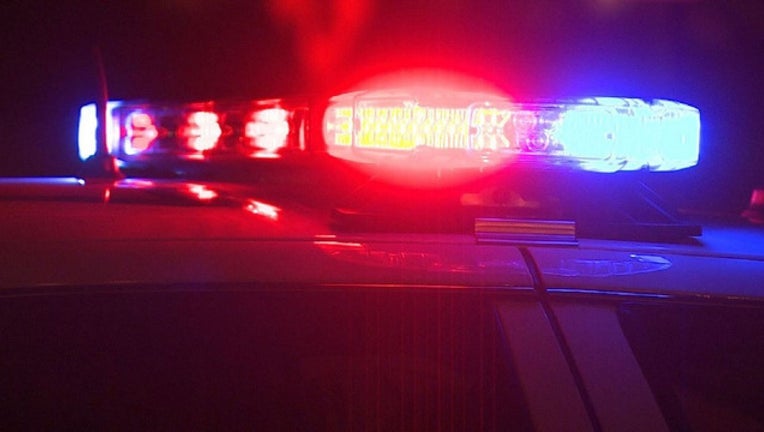 article
ROYAL OAK, Mich. - An 84-year-old man was killed while crossing an intersection in Metro Detroit this weekend. 
Royal Oak police responded to the scene Sunday evening after getting 911 calls about a pedestrian being struck by a vehicle.
The driver, a 19-year-old resident of Royal Oak remained at the scene and was not injured.
The crash happened around 8:10 p.m. near the intersection of Thirteen Mile and Campbell Road. 
A preliminary investigation determined the man was attempting to cross from the north to the south side of Thirteen Mile, outside the area of a crosswalk, when he was struck. The driver was traveling westbound at the time of the crash.
The pedestrian, a resident of Royal Oak, was taken to Beaumont hospital for treatment and succumbed to his injuries. 
RELATED: Semi-truck driver flees crash after striking five parked cars, running into Detroit apartment
Officers from both Royal Oak and the Oakland County Sheriff's Office conducted the investigation. They determined alcohol was not a factor in the crash.
The incident closed several lanes of Thirteen Mile for a short period of time.