Alleged metro Detroit serial rapist pleads guilty to all charges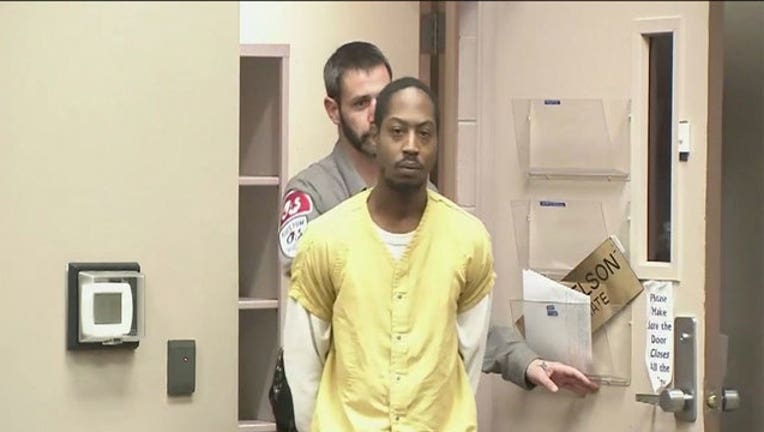 article
(WJBK) - An accused serial rapist in Metro Detroit is expected to accept a plea deal Monday.
Ikeie Smith, 32, was facing nearly three dozen charges of rape and home invasion in at least five different cities, including Allen Park, Dearborn, Garden City and Redford Township.
On Monday, Smith pleaded guilty to all charges, ending his trial. FOX 2 was streaming the court hearing where he admitted to all charges but we ended and deleted the stream once the court began identifying the names of the victims.
His victims have been testifying in court, detailing harrowing accounts of his alleged attacks.
Fox 2 has been following the case, click the links below to read more.
One victim told the court she heard footsteps in the middle of the night, and at first thought it was her boyfriend.