Artificial intelligence helping to turn Woodward Avenue into 'M-1 Intelligent Corridor'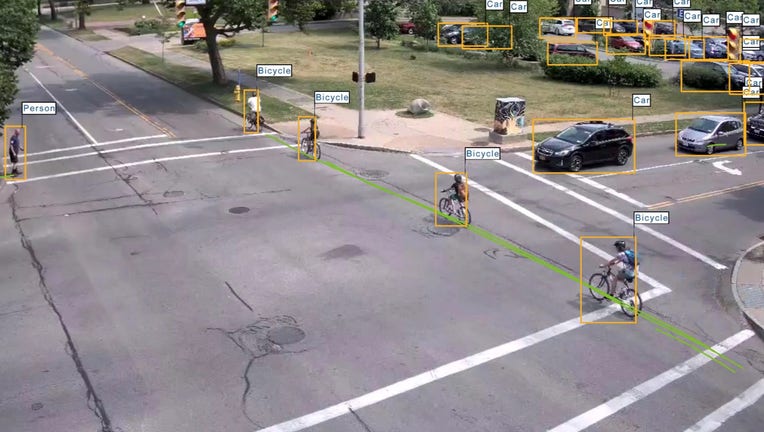 article
DETROIT (FOX 2) - Woodward Avenue will be getting some new toys in the near future to assist with traffic management and pedestrian safety.
The technology upgrades, which include the addition of artificial intelligence, is part of an $11.5 million partnership between Bosch and several state and federal transportation agencies. 
The Germany-based technology company whose North American operations work out of Farmington Hills will upgrade the main transportation artery in and around Detroit into something like a smart roadway.
Dubbed the M-1 Intelligent Corridor, the pilot project will deploy video cameras that use computer learning for real-time monitoring and data collection.
The project includes both Bosch, the Michigan Department of Transportation, the Federal Highway Administration, the city of Detroit, and Wayne State University. The partnership, which includes $5 million in federal funding, was announced during Bosch's Software Day last week.
"Ultimately Bosch hardware and software solutions work together to solve the challenge of inefficient road traffic," Mike Mansuetti, president of Bosch North America said. "Our intelligent cameras with on-board AI and edge computing enable real-time alerts and data to help improve safety and efficiency."
More Traffic News: 
Some of the new changes coming to the road include adjusting signal timing to for large commercial vehicles and emergency first responders to avoid traffic blockages. It's expected to operate in both Wayne and Oakland counties and incorporate 44 intersections.