Artificial Intelligence meets beer: AI crafts recipe for new Atwater brew made in Detroit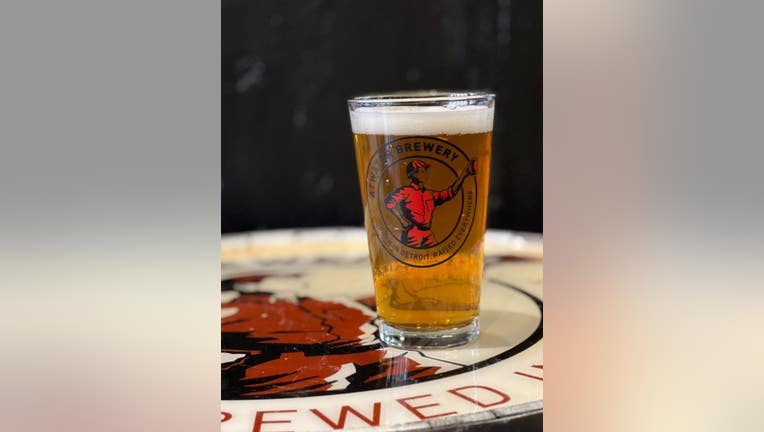 article
DETROIT (FOX 2) - The secret behind Atwater Brewery's newest beer? A computer.
The Detroit-based brewery tasked artificial intelligence with creating a beer recipe. The AI selected Centennial, Citra, and Amarillo hops for the brew, a tropical and citrus beer named Artificial Intelligence IPA.
Joe Platt, the quality manager at Atwater, was playing around with the AI program ChatGPT when he decided to ask it to write him a recipe for an IPA. The program gave him a recipe that looked "good right off the bat" but with amounts for homebrewing, so Platt asked the program to up the amount.
The computer tweaked the recipe and Platt approached Atwater's head brewer about making the beer.
Platt described the process as "scarily easy," noting that it only took a few sentences to get the computer to write something good, and the brewery only tweaked the malt amounts.
"It gives you some good recipes almost every time," he said.
Read more Michigan beer news here.
While using artificial intelligence to craft beer recipes isn't common practice, Platt thinks it could help provide a good starting point for brewers, especially those looking to get into homebrewing. 
In honor of "2001: A Space Odyssey," a film about the fictional AI character HAL 9000, the brewery will charge $2.001 per pint of Artificial Intelligence IPA on Thursday.
The beer will only be available at the Detroit, Grosse Pointe, and Grand Rapids Atwater locations.
"As far as we know, this is the first beer of its kind in Michigan; we are fortunate to have a team of innovators, like Joe on-site in Detroit, and I encourage you to keep your eyes peeled for more great news and brews in 2023," Atwater President Katy McBrady said.