Attorney accused of stealing millions from Carhartt heiress ordered to trial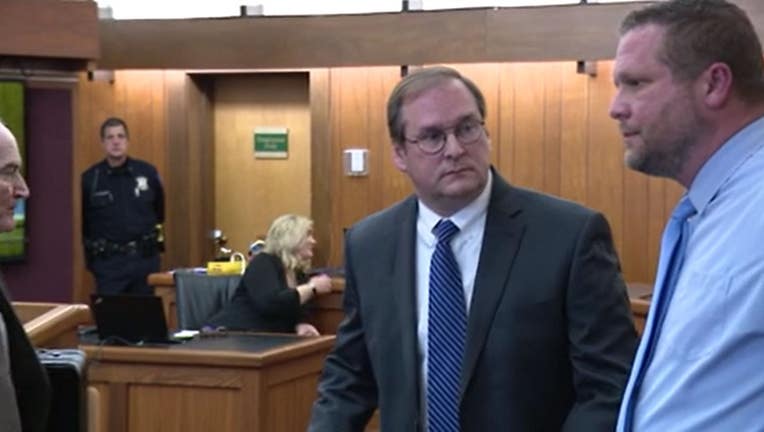 article
LANSING, Mich. (FOX 2) - The attorney accused of stealing millions of dollars from the heiress of the Carhartt fortune will stand trial for embezzlement. 
David Sutherland was bound over for circuit court Wednesday after a Grosse Pointe Farms judge heard evidence from six witnesses earlier in June. 
Sutherland faces two counts of embezzlement over $100,000, one count of embezzling from a vulnerable adult, and one count of conducting a criminal enterprise - all 20-year felonies.
Sutherland worked as the personal attorney for Gretchen Carhartt Valade, who died last December at the age of 97. Before then, she served as the chairwoman emeritus of Carhartt Inc., the popular clothing brand.
Sutherland used his position as attorney and trustee for Valade to embezzle millions of dollars from Valade's estate - siphoning funds from multiple trusts and from the Grosse Pointe Farms woman personally, Attorney General Dana Nessel said.
RELATED: Carhartt heiress Gretchen Valade leaves lasting legacy with Detroit Jazz Festival philanthropy
After he was bound over in Grosse Pointe Farms Municipal Court on June 7, Sutherland was arraigned on another charge of embezzling $100,000 or more from another client. 
He'll be back in court on June 26. Another probable cause conference will be held for the additional embezzlement charge in July.