BBQ Brisket Cheddar from The Melting Pot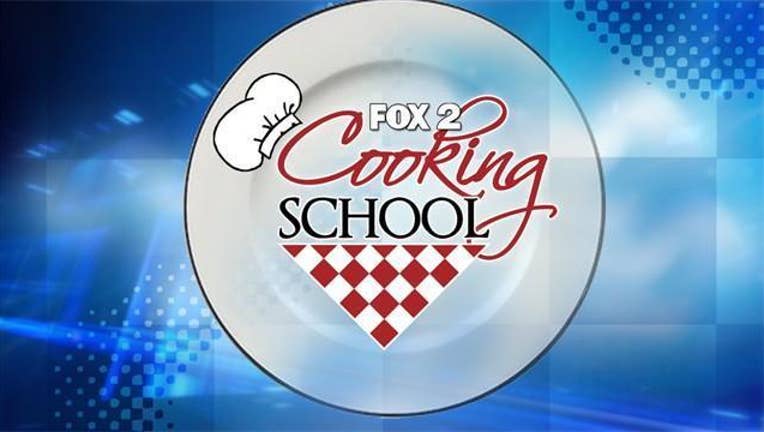 article
The following recipes are courtesy of Matthew Carlotta from The Melting Pot of Troy:

Banana Split

Chocolate for 1, Ingredients:

Milk Chocolate Mixture 2 oz (w)

Monin Banana Fruit Puree 1 oz (vol)

Bananas, 1/16" slices 4 slices

Rich's On Top Whipped Topping    0.7 oz (w)

Pecans & Cashews, chopped 1 demi spoon

Maraschino Cherry, no stem 1 each

PROCEDURE:

1.    Add milk chocolate mixture to liner.

2.    Place long-handled teaspoon in liner and place in the steam well for a minimum of 2 minutes before giving to the server.

3.    Place a demitasse spoon in a flared square ramekin.  

4.    Pipe the whipped topping on top of the demitasse spoon to create a small swirl of whipped topping.

5.    Place 1 demitasse spoon of chopped nuts in a square ramekin with 1 de-steamed cherry and a demitasse spoon.

TABLESIDE PREPERATION

1.    Place pot on cooktop and set cooktop to HIGH or 15 and present chocolate dippers.

2.    Our in banana puree and stir in with long-handled teaspoon and leave it in the chocolate.

3.    Add the sliced bananas to the chocolate mixture. Do not stir.

4.    Bring the flared ramekin of whipped topping close to the chocolate liner and, in one motion, lift the whipped topping mound and place it in the center of the chocolate mixture on top of the sliced bananas using the demi spoon.

5.    Use the demitasse spoon in the nuts and cherry ramekin to place the cherry on top of the whipped topping, then use the demi spoon to remove the chopped buts from the ramekin and sprinkle over the whipped topping.

6.    Turn cooktop to LOW or 5.