Bell's Brewing announces commitment to support Great Lakes with newest beer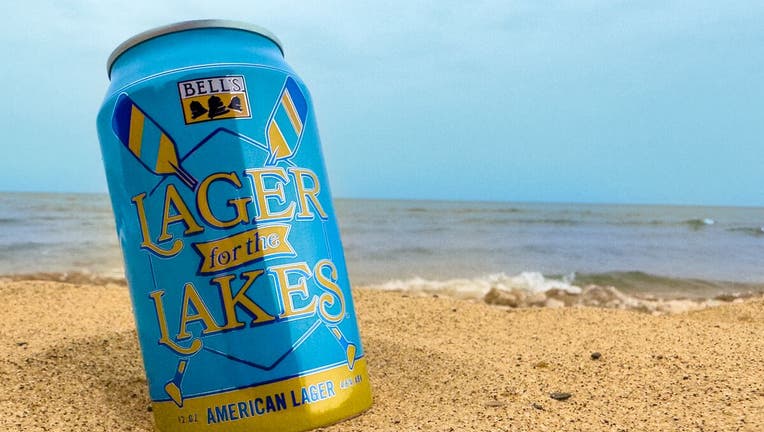 article
COMSTOCK, Mich. (FOX 2) - Michigan's Bell's Brewing announced its commitment to supporting the Great Lakes as it releases Lager for the Lakes.
You might remember Lager of the Lakes. Bell's switched it up with this 4.8% ABV brew with a focus on being for the Great Lakes.
The Comstock brewery pledged to donate $25,000 to the Alliance for the Great Lakes this year. This nonprofit works to keep the lakes clean and fresh through advocacy, cleanups, and more.
Bell's and the Alliance plan to hold two beach cleanup events this summer, with details about these expected later. 
Read Next: Distillery collaborates with Short's Brewing for Soft Parade Vodka
Cans of Lager for the Lakes will also give drinkers a chance to get involved in these efforts. They will include a QR code to sign up for the Alliance's Adopt-A-Beach program.
"Bell's has made major investments in clean water initiatives for years, but we still face big threats to human health, millions of jobs, and future generations' ability to enjoy these vital resources. So consider this our highly drinkable invitation to Bell's fans: Join us in taking action to protect the Great Lakes at the heart of this great place we call home!" said Carrie Yunker, the executive vice president at Bell's.