Blogger calls for more support groups for parents of teenagers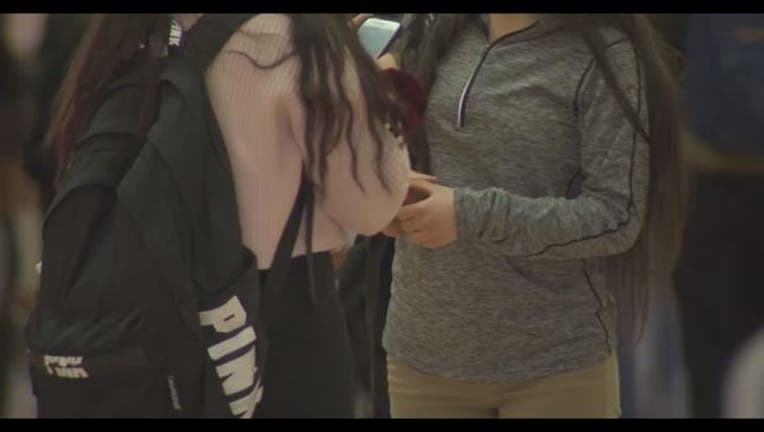 article
(WJBK) - A mommy blogger is generating some noise after asking why they aren't more support groups for parents of teenagers.
Blogger Renegade Mama points out while there are pregnancy groups, newborn groups, baby groups, toddler groups -- there doesn't seem to be any teen groups. 
She says parenting a teenager is the hardest, loneliest, most emotionally trying phase she's ever experienced as a mother, and having a teen child far puts the biggest strain on a marriage, and a family as a whole.
"Your whole day can revolve around a teenager's activities, needs, and wants, and at the end of it, if somebody does something that doesn't align perfectly with the teen's idea of what he or she is owed, they'll look at you and scream: You don't even care about me and slam the bedroom door," she writes.
What do you think?