Bloomfield Township police recover stolen property after man caught trying to break into vehicle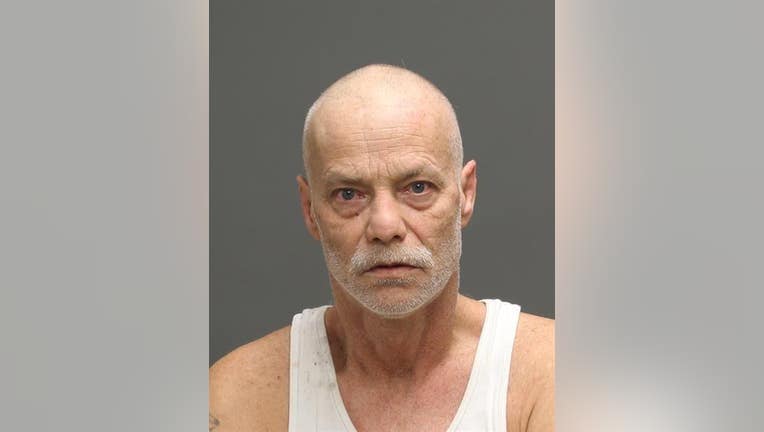 article
BLOOMFIELD TOWNSHIP, Mich. (FOX 2) - Bloomfield Township police say a man caught trying to break into a vehicle was arrested after fleeing officers Tuesday.
According to police, someone in the 5000 block of Woodlands Estates Drive saw Gene Raymond Arnold reach for the driver's side handle of a Jeep Cherokee. The witness shined a light on Arnold, who fled.
Officers responded and saw 57-year-old Arnold walking on Lone Pine Road near Deep Wood Road. Police said Arnold was ordered to stop, but he ran away and fled into a wooded area. He again refused to stop, but officers eventually caught up to him and arrested him.
Police recovered stolen items from Arnold. They are now looking for the owners of those items. If you were the victim of a vehicle break-in late Monday into Tuesday, contact police at 248-433-7763.
More Area News: Suspects steal woman's purse after telling her she has flat tire
Arnold is currently on probation for receiving and concealing a stolen motor vehicle. He also has a long criminal record dating back to 1983. According to records, he has numerous breaking and entering and theft convictions.
He was arraigned Wednesday on an obstruction and resisting charge. He was given a $10,000 cash bond.