Boyfriend charged in the death of Novi woman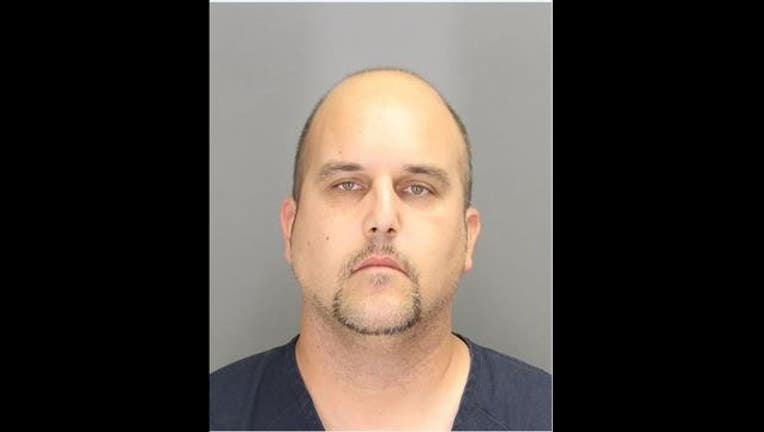 NOVI, Mich (WJBK) - A boyfriend has been charged with homicide in the death of a Novi woman.
On Wednesday, the Oakland County Prosecutor's Office charged 34-year-old Jay Allen Burnett from Novi, with first-degree premeditated murder, which is punishable by imprisonment for life without the eligibility for parole, in the death of his girlfriend.
Burnett was arraigned before Magistrate Victor Zanolli of the 52-1 District Court in Novi for the death of Jamie McManaman. Zanolli ordered him to be held without bond. Burnett's next court date is 9:15 a.m. Aug. 22 before Judge Robert Bondy at the 52-1 District Court for a probable cause conference.
The charge stems from a domestic incident that occurred on Monday, Aug. 13 in their home on the 26000 block of Indiana Avenue in the Novi Meadows subdivision.
Novi police officers and emergency personnel arrived on scene and discovered McManaman on the floor in the kitchen of her residence. She was pronounced dead at the scene.
Her injuries were consistent with a homicide, which included multiple lacerations and stab wounds.
Michigan State Police say Burnett turned himself in late Monday night and confessed to killing his girlfriend.
Novi Police is asking anyone with information regarding this incident to contact them at 248-348-7100. You can remain anonymous by calling Crime Stoppers at 1-800-SPEAKUP.