Briarwood Mall transformation begins with steps made toward former Sears business space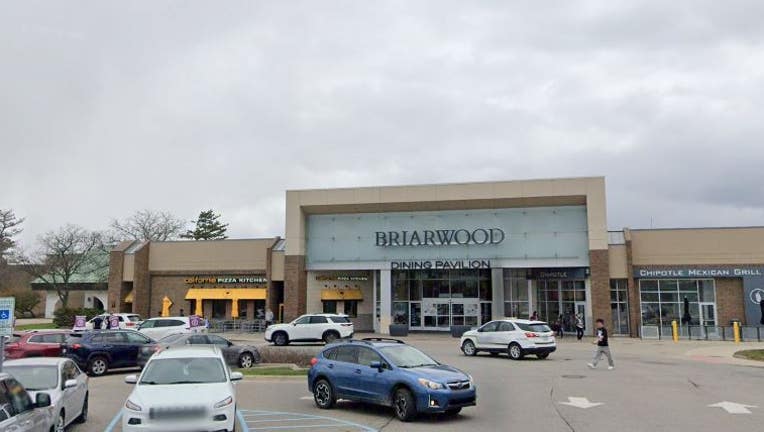 article
ANN ARBOR, Mich. (FOX 2) - Steps toward developing part of the Briarwood Mall in Ann Arbor were taken Monday when the city council approved zoning changes for part of the complex.
Council members voted unanimously to change 8.3 acres of land zoned for parking into business services in preparation for eventual housing being built. The development will take the place of the former Sears location on the mall's southeast end, located at 900 Briarwood Circle.
"Most of the land is zoned P2 for parking. We definitely want to put housing on parking lots," said Lisa Disch. "That's my reverse Joni Mitchell even if it isn't quite right. This should be a happy zoning vote."
Disch said a site plan will be presented at the second reading while the council has asked the planning department to confirm plans with the developer.
The proposed development includes a grocery store, a sporting goods store, and a 354-unit multi-family housing building that will be a mix of studio, one bedroom, two bedroom, and three bedroom units. A parking garage has also been pitched for the site. 
To accomplish that, the developer will demolish the former building that used to house Sears before the company went out of business and left the space vacant in 2018.