65-year-old Canton woman found dead in suspicious manner
CANTON, Mich. (FOX 2) - A 65-year-old woman was found dead in a quiet Canton subdivision Monday morning in a case police are calling suspicious.
The woman was discovered just before 8 a.m. inside her residence on Kimberly Drive. Investigators have not identified her yet. Canton police say they have one person of interest in for questioning
Police investigators added they believe the public was never in any danger following the incident.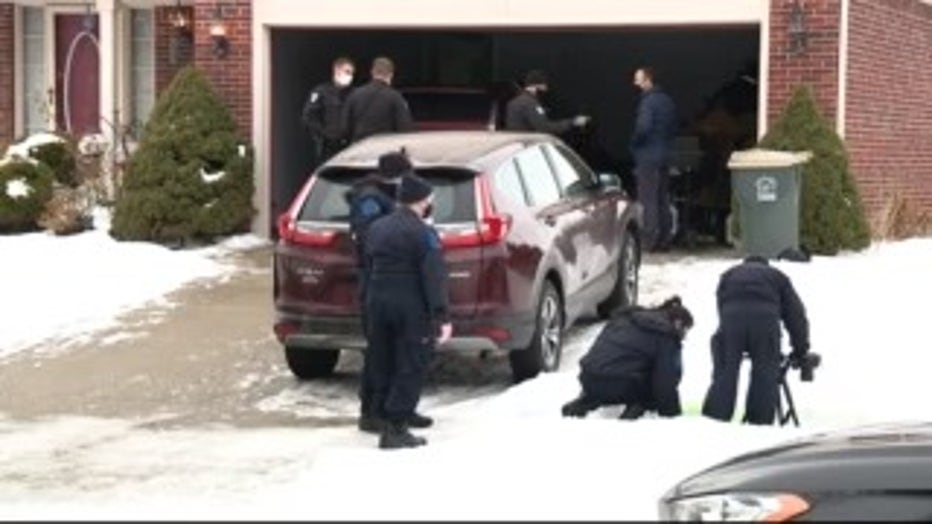 "My prayers and condolences go out to the family," a neighbor said. "This is horrible."