Car break-in suspect tells Berkley police he does it to feed drug habit, help dealers steal identities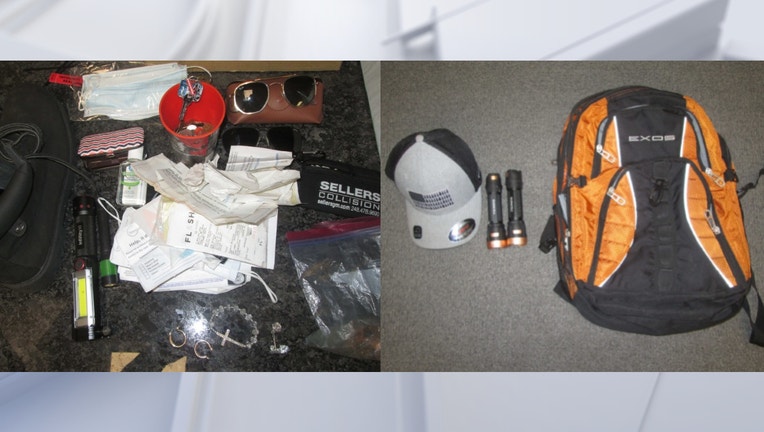 article
BERKLEY, Mich. (FOX 2) - A suspect admitted to stealing from numerous vehicles, so he could get more drugs after he was caught early Monday in Berkley.
Someone called police after seeing the man going through a vehicle in the 3900 block of Griffith around 3 a.m. When officers approached the man, he ran away but was captured about two blocks away, near Wakefield and Morrison. 
Police said the 33-year-old man who is from New Baltimore has been staying in a Detroit drug house. He told police that he stole from vehicles to feed his drug habit. He also would provide his drug dealers with personal information he stole, so they could steal people's identities. 
The suspect has a long history of larceny, police said. He is believed to be the same suspect seen on video trying to get into a vehicle in Berkley last week.
Numerous stolen items were recovered during the arrest. If you had belongings stolen from your vehicle, contact police at 248-658-3390.