Case remains unsolved 24 years after woman found dead under Detroit viaduct near I-94
DETROIT (FOX 2) - Lisa Gause's body was found under a viaduct in Detroit at 3:30 a.m. Oct. 14, 1997.
Police said she may have been murdered, but 24 years later the case remains unsolved.
Gause's mother last talked to her daughter on the phone three days before her body was found. Her mother said she was met at her house and asked to identify the body after it was discovered.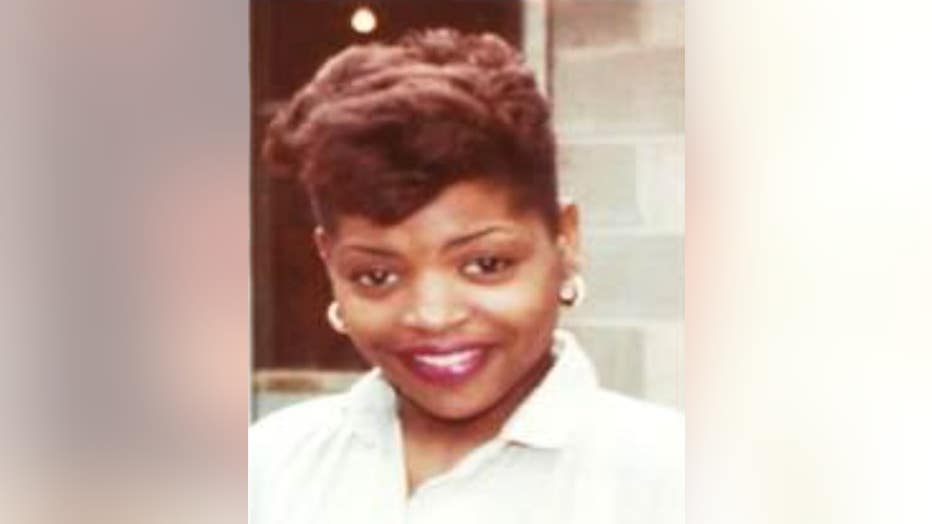 According to family members, 33-year-old Gause was last seen talking to someone in an unidentified van. Police said it is possible someone killed her and took her body to the viaduct at 12th Street just north of I-94 on the west side.
Gause had a goal of earning a degree in criminology. She had an associate's degree from Wayne County Community College. She was also a member of the Grandell Presbyterian Church baseball team and sung in the High Praise Cathedral choir.
Gause was a mother. She left behind her daughter, Shivonna.
A $2,500 cash reward is being offered for information. Submit tips to Crime Stoppers by calling 1-800-SPEAK-UP, visiting 1800speakup.org, or texting "CSM" and your tip to 274637.