Cedar Point announces new dive coaster for 2016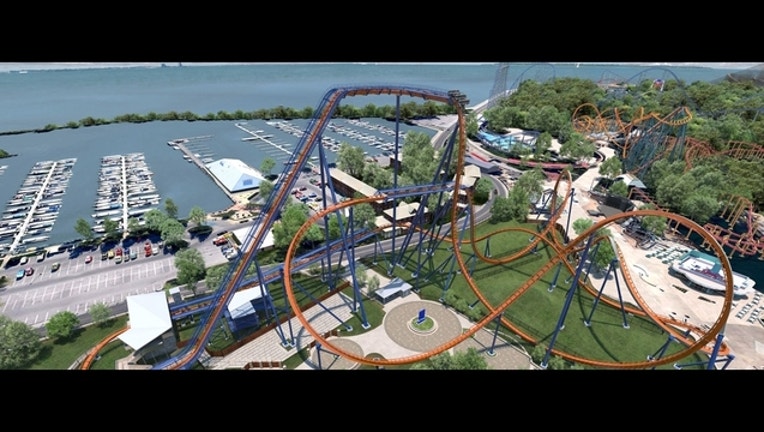 article
(WJBK) - Cedar Point announced Wednesday morning that a new coaster is coming to the park in 2016.

It's called the Valravn, and the park says it will be the tallest, fastest and longest dive coaster in the world. A dive coaster drops riders face down at 90 degrees at one point in the ride.
Riders will be carried more than 20 stories up to the top of the coaster's 223-foot-tall first hill. Once there, the train is held over the edge of the first drop for approximately four seconds, giving anxious guests unparalleled views of the park before free-falling a record 214 feet at a completely vertical, 90-degree angle, reaching a top speed of 75 mph.
Here's a video the park released of a virtual ride: 

You can check out photos of the coaster in the park's tweet below, or by clicking here.
The Valravn will become the 18th coaster at the park. You can read more about the coaster's specs here.