Child playing with matches starts Ann Arbor townhome on fire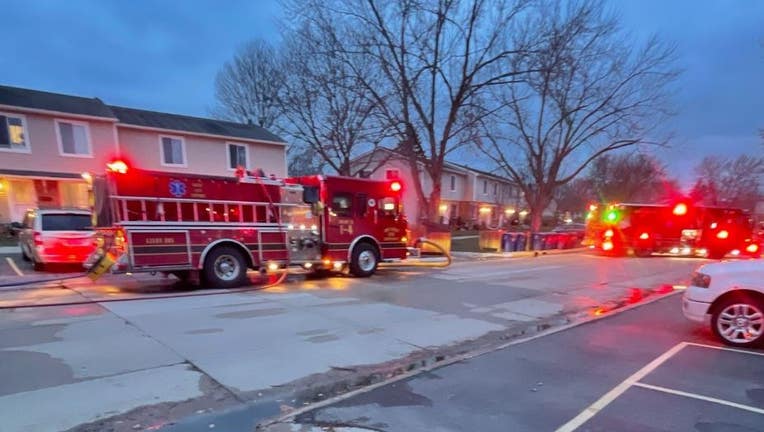 article
ANN ARBOR, Mich. (FOX 2) - A fire Tuesday at an Ann Arbor townhome was started by a child playing with matches, police said.
Firefighters responded to the 3300 block of Braeburn Circle at 6:42 p.m. and found a fire on the second floor of a home. The flames were quickly extinguished, so only one unit was impacted, but it is inhabitable due to heat, smoke, and water damage.
Police said the 9-year-old was playing with matches in a bedroom closet.
The child who started the fire, their mother, and a baby are all safe.
The child has been referred to the youth firesetting program at the University of Michigan. This program intervenes to help prevent firesetting behavior.