Court challenge on $2.5 M. for private schools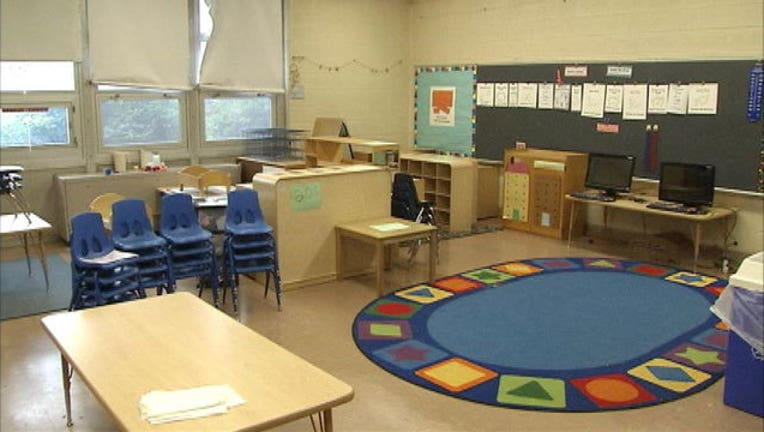 article
(WJBK) - The public education lobby may not wait for the governor to weigh in on the legality of state aid for religious schools.
The head of the Michigan Association of Schools Boards is telling MIRS a coalition of groups will likely file a legal challenge to block the state aid.
Gov. Rick Snyder raised his own legal concerns when he signed the multi-billion dollar School Aid budget this week including  a $2.5 million appropriations for state mandated health and safety standards for parochial and private schools.  He could have vetoed the expenditure but did not. But he also indicated he might look into the constitutionality angle.
"We're disappointed," says Don Wotruba from the MASB.  "It's disallowed and clearly violates" the 1970 voter approved  ban on state aid to religious schools.
He goes on, "we need to try and bring an end to this in the first year and have the courts help to do that."
Lawyers for the Michigan Catholic Conference believe the provision is legal since it does not direct state tax dollars for public instruction, the hiring of employees or other academic expenses. 
Paul Long, CEO of the MCC, argues, "this is about, pure and simple, the health and safety of every student in the state."
Mr. Wotruba asserts, "We're going to push back against it...We'll likely to do it as a coalition."