'Cowardism, senseless act': Suspect shoots, kills guard dog at Detroit collision shop
DETROIT (FOX 2) - Employees at a Detroit collision shop are mourning after someone shot and killed Bella, a guard dog who was behind a fence at the business.
"Just cowardism, senseless act. The gentleman was unprovoked," said the manager of Pro Tech Collision on Greenfield. "If someone is out here shooting dogs I wonder what he's doing to humans."
Bella and littermate Lucy have been guarding the business after catalytic converter thefts.
Now, only Lucy is left after someone shot Bella.
"First like two, three days, we were having a hard time. She (Lucy) wasn't eating or drinking or anything, so we actually took her home with us," the manager said.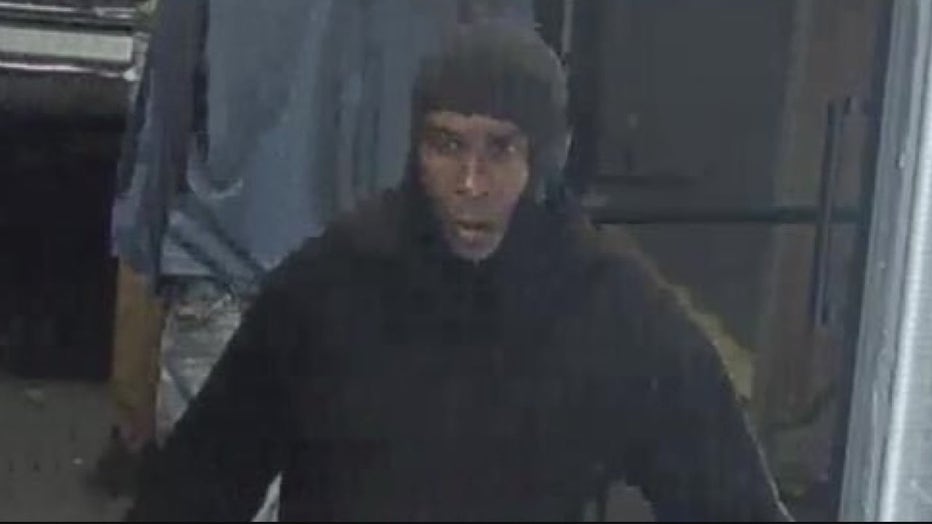 The manager, who wants to remain anonymous said there is no way Bella could have nipped at the man who shot her because her head was too large to fit through the fence.
"They are like family to us… we are not going to let it slide," the manager said. "Go ahead and turn yourself in. We have a clear shot of his face. Just take the consequences."
The suspect is known to walk the area often. Anyone who knows his identity is asked to call Crime Stoppers at 1-800-SPEAK-UP.