DDOT bus driver fired after second alleged fatal pedestrian crash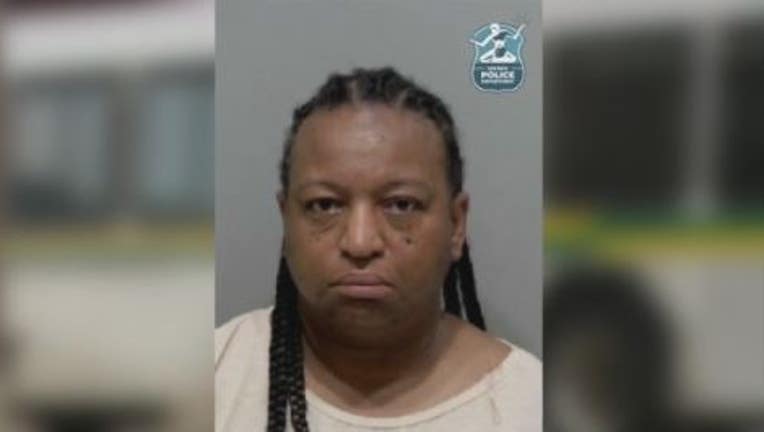 article
FOX 2 (WJBK) - A city bus driver under investigation for fatally running down a pedestrian has been fired by the Detroit Department of Transportation on Thursday.
Geraldine Johnson is currently charged with running over Janice Bauer of Grosse Pointe Park as she crossed the street at the intersection of Griswold and W. Congress back on June 2.
New details have surfaced about Johnson's driving record that includes seven previous crashes dating back to 2015 including another fatal accident where a pedestrian was killed that she was behind the wheel for.
Mikel Oglesby, the executive director of transit released this statement today saying Johnson has been terminated following the city's review of the incident.
"Since this terrible accident occurred two weeks ago, we have been engaged in a full review of Ms. Johnson's record and of all related department policies and procedures. Once that review is completed, we will be better positioned to respond to questions about her driving and employment history with DDOT. Following the accident, Ms. Johnson was terminated."
Johnson is now charged with a moving violation causing death. That charge says prominent local attorney Mike Morse, is only a misdemeanor.
"Geraldine Johnson should not have been still driving a bus in my opinion," Morse said. "I've handled hundreds of bus accidents over the last 30 years and I don't know if I've seen quite a disaster of a driving record like this person.
"If you have any moving violation and caused death, you could be sentenced - if found convicted, up to a year. This isn't a felony where she could be put in prison for many years."
Johnson received a $100,000 personal bond.