Dearborn man killed while working in store at downtown Flint bus station
FLINT, Mich. (FOX 2) - A suspect is in custody after police say he shot and killed a Dearborn man inside a bus station in downtown Flint last week.
Jamil Kaine, 23, was working at a store inside the MTA bus station when Stand "Face" Robinson, 38, allegedly shot and killed him around 12:15 p.m. Thursday.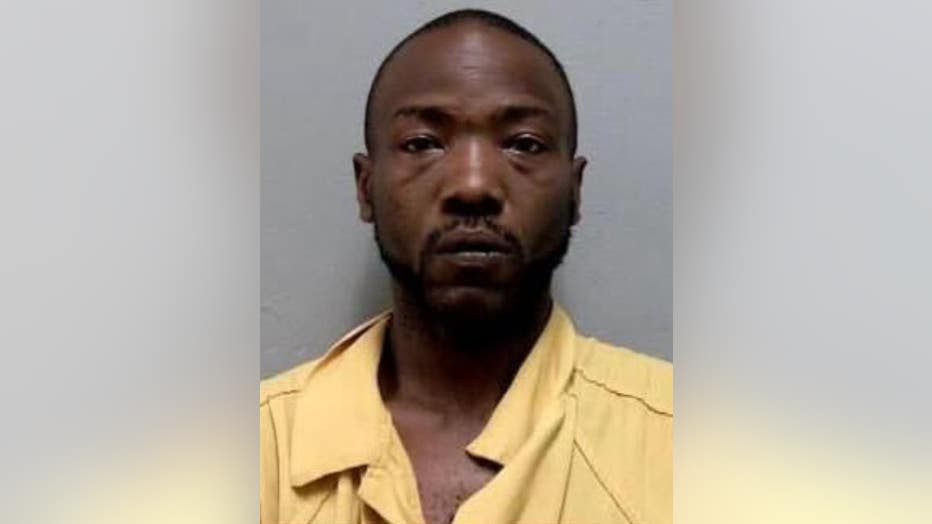 A police officer who heard the gunshots followed Robinson to a nearby church, where he tried to hide. Detectives who arrived found Robinson hiding between cars and located a gun nearby, police said.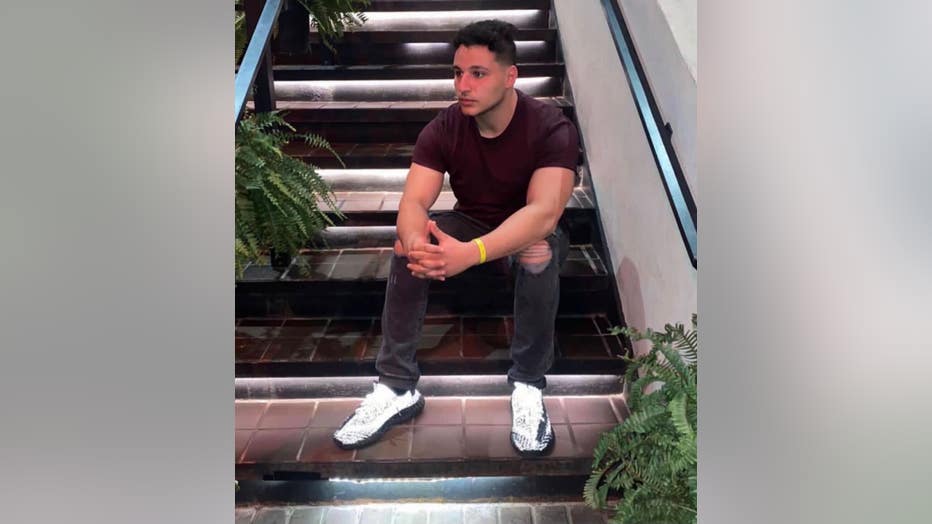 Robinson is charged with first-degree murder, felon in possession coif a firearm, felon in possession of ammunition, carrying a concealed weapon, and three counts of felony firearm. He is charged as a fourth-offense habitual offender.