'Death on wheels': Suspects post videos joyriding in school bus stolen from Detroit
DETROIT (FOX 2) - Videos posted to social media show the suspects accused of stealing a Detroit school bus riding around in the bus.
The bus was parked near Denby High School with the keys inside when it was stolen sometime between Saturday night and early Sunday.
"Unfortunately my driver I had working today left the key inside the ignition by mistake," said Darrell Beaver, the owner of the school bus company. 
In some of the videos, the suspects are standing and jumping on top of the bus.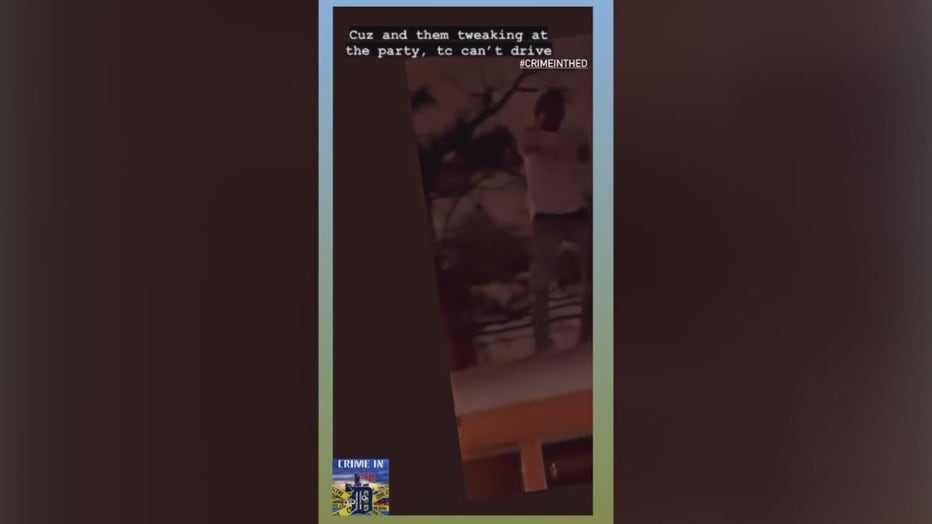 "Some kids stole the bus, I didn't know they were kids until I went on Instagram and someone sent me a video of these kids actually on my bus," Beaver said. "Crazy, I didn't expect that at all."
Now, Beaver is searching for bus No. 26. It has "AJ Transportation" on the side, and the Detroit Police Department's Commercial Auto Theft unit is investigating.
Beaver says his buses are needed and valued in this east side community.
"I ride through the neighborhood, I see kids that don't have a transportation business at their school and I actually pick them up and drop them off," he said.
Beaver said that what the suspects are doing is dangerous.
"They don't have the right license to drive those buses. It's not a game. It's not a toy. That thing is death on wheels. Can't play with that thing," he said.
If you see the stolen bus, contact Crime Stoppers at 1-800-SPEAK-UP.