Detroit attorney: State would determine if City can have gun-free zones outdoors
DETROIT (FOX 2) - The Detroit City Council met Tuesday and on the agenda was the controversial topic of gun-free zones. The proposal is to have the zones in a number of areas downtown including Greektown, the Riverwalk, and Hart Plaza. 
The council was in session and it was thought that it would vote on the proposal, championed by member Mary Waters - but did not take any action on the measure.
The city of Detroit's law department weighed in on the proposal saying state law comes into play with what the city can do, creating gun-free zones.
"The law department is reluctant in the circumstances to waive privilege however, there is no doubt the gun control matter is under the Michigan legislative control," said Graham Anderson.
Back in 1990, the state legislature created gun-free zones. The most popular areas being private spaces like sports arenas, hospitals, bars, and the statute says that only the state - not local municipalities - can create gun-free zones, said Charlie Langton, FOX 2's legal analyst and reporter.
Related: 'Criminals don't care about the law': Activists protest gun-free zone proposal downtown
The proposed action would be setting designated outdoor public spaces as gun-free zones.
Some city officials would like a proposal that encourages the state to get rid of the 1990 law and replace it with a law that would allow local cities to create gun-free zones.
There was a protest held Monday by Second Amendment rights activists who said that creating gun-free zones would only harm law-abiding citizens who then could be preyed on easier by criminals who would disregard the rules anyway.
Earlier last month a surge in shootings occurred including in Greektown which tracks with the past few summers as incidents have increased.
This summer the Grand Prix is moving from Belle Isle to downtown, while the Movement Electronic Music Festival will be held at Hart Plaza.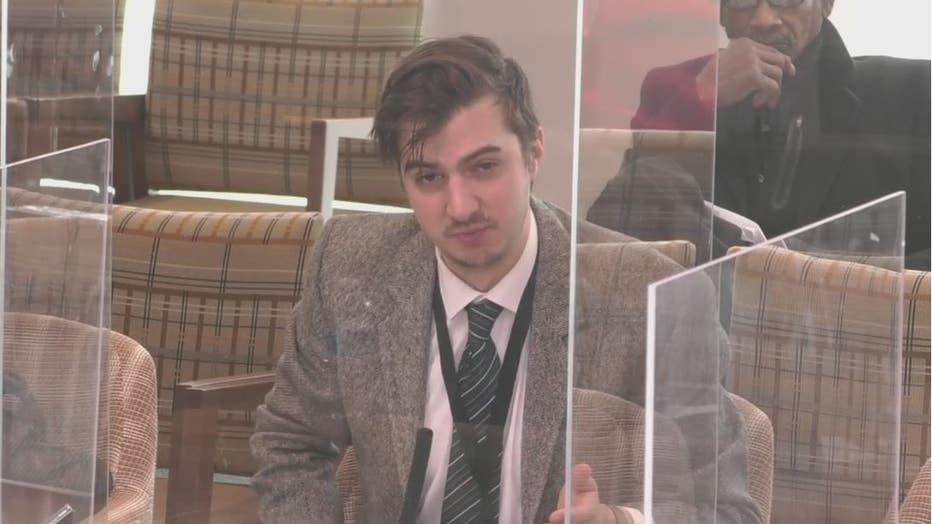 Graham Anderson, City of Detroit attorney.