Detroit firefighters under investigation for alleged drunk driving rig crash after party
DETROIT (FOX 2) - Several members of the Detroit Fire Department are under investigation for throwing a drunken party while firefighters were on duty, resulting in a hit parked car by a firefighter allegedly driving drunk in a rig.
FOX 2's Taryn Asher learned it happened Sunday night at Engine 50 Ladder 23 on Houston Whittier on Detroit's east side. It was supposed to be a dinner, celebrating promotions. We are told that firefighters who were at the party responded to a medical run. The firefighter behind the wheel hit a parked car, damaging the vehicle and the fire rig.
When police responded were told they checked the firefighter's blood alcohol level, sources say the young firefighter was legally drunk. He blew a 0.108 and the other firefighters were never tested.
Resident John Hawkins called 911 for his mother that night. She was suffering a medical emergency. And when firefighters arrived they struck his aunt's car. an ambulance had to rush his mom to the hospital.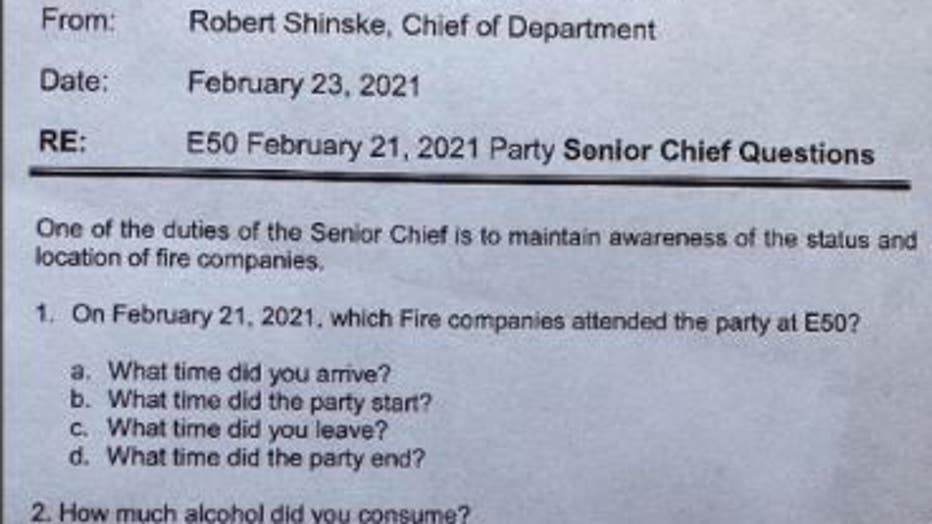 "That's bad, they don't need to be drinking and working at the same time - especially with a truck like that," said Hawkins.
Detroit Fire Commissioner Eric Jones is upset and said an internal investigation has been launched.
"I was angry, I was outraged, we don't condone this type of behavior," Jones said.
 Sources say multiple fire companies attended the party at Engine 50 to celebrate the promotions of two people. 
FOX 2 obtained an email that shows a captain, who was off-duty at the time, taking beer orders for those who were there and on duty.
Detroit police are investigating the drunk driving crash, but we're told Detroit Fire has launched an internal investigation, since the battalion chief, senior chief and other supervisors were at the party. The firefighter who allegedly drove the rig under the infuence has been suspended.
"We are going to hold him accountable and anyone who witnessed him consuming alcohol, anyone who participated in supplying alcohol, anyone who looked the other way. We are going to follow the rules, wherever the evidence leads us," Jones said.
FOX 2 obtained an inter-office email which shows how the top brass plan to get to the bottom of this. questioning details of the party, who attended, and how much alcohol they consumed.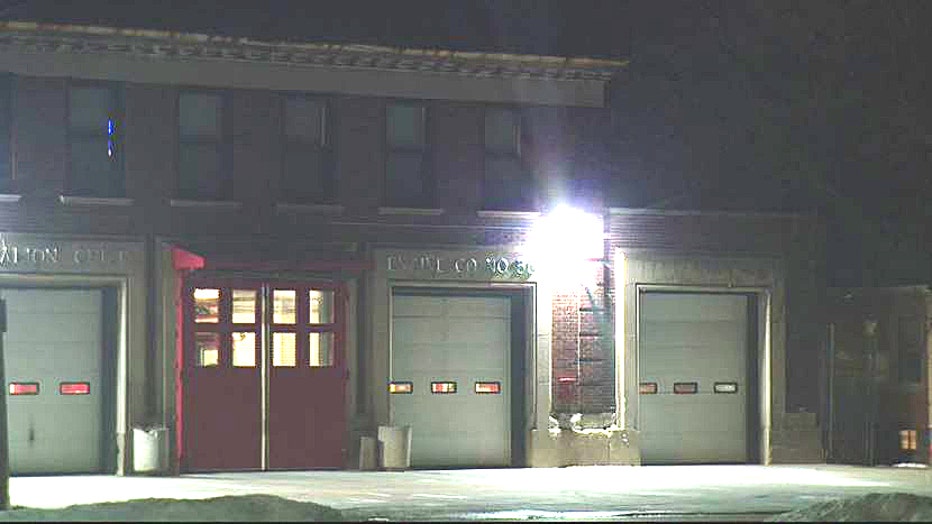 In response, Tom Gehart, the president of the Detroit Fire Fighters Association, issued a statement that reads in part: 
"We believe this incident to be isolated and something that is not a true representation of the men and women of the Detroit Fire Department.  These men and women are responding to more runs than ever before. This pandemic has added increased stress on our first responders, not only on the job, but they are taking these new stresses home with them. Unfortunately, we all deal with these stresses differently."
"That's terrible," said Hawkins. "They aren't doing what they are supposed to do, their job. And they are putting other people's lives in danger."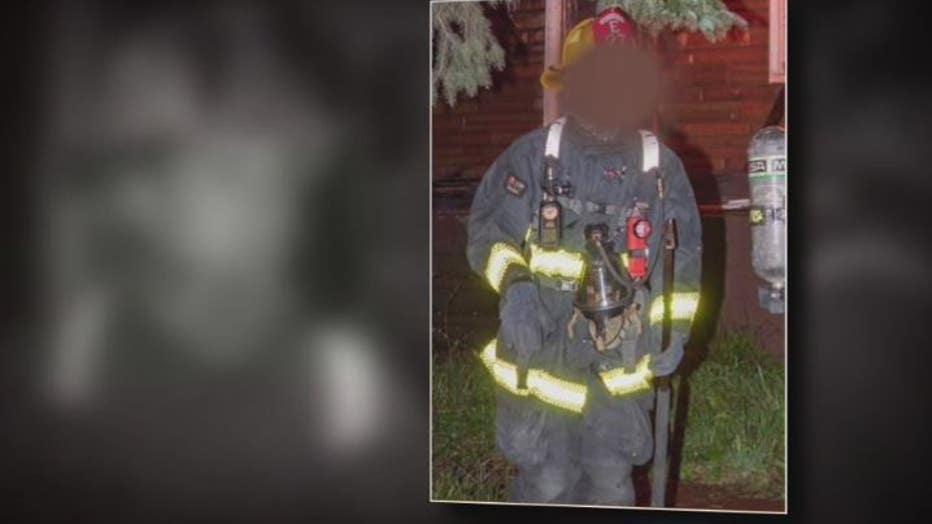 Luckily John Hawkins' mother got the medical attention she needed, despite the botched response from DFD. But there are many questions about how this party happened especially during a pandemic.
FOX 2: "Commissioner Jones what about people who look to the top on this since you are the fire commissioner and they are going to say you should have better control of your department?"
"To them I say, we as a department, suit up every day we save lives and property," Jones said. "I said it earlier, and I will say it again - during 2020, during the height of the pandemic, our medics answered 58,000 life-threatening calls. Our firefighters were on 22,000 of those calls. I say to the public, I say to the city of Detroit, that we are going to investigate this, to make sure this is not more widespread. We are going to determine if this is an isolated incident. If it is, we will deal with it."