Detroit gas stations could be punished for endangering customers, council says
DETROIT (FOX 2) - Gas stations in Detroit could soon be required to train their clerks to de-escalate situations in an effort to curb violence and keep customers safe.
Potential ordinances targeted gas stations will be the subject of a Detroit City Council consideration Tuesday when leaders meet to discuss whether companies that own the local fueling spots should prepare their clerks for certain situations that can spiral out of control.
The example top of mind for many in Detroit is the triple shooting at a Mobile gas station on McNichols near the Lodge on May 6. A clerk locked the door from the inside to prevent a customer from leaving after a dispute over a small purchase.
The customer turned irate before he opened fire inside the store, killing one Hamtramck man and injuring two others. 
The clerk, who has since been charged with involuntary manslaughter essentially trapped people inside the store when he locked the door from behind the counter. He was behind bullet-proof glass and was not injured.
The 37-year-old gunman was charged with murder.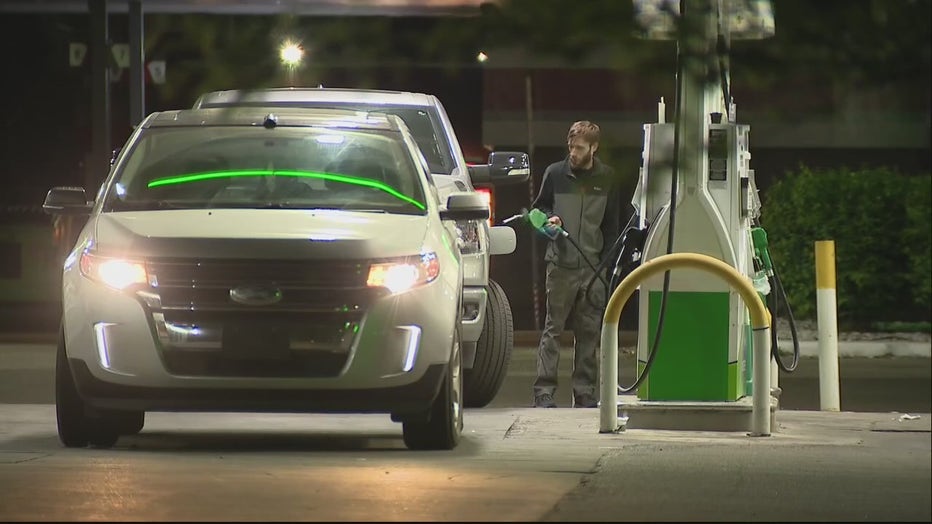 In addition to better training for clerks, the council is also weighing whether gas stations should have their licenses revoked or suspended for failing to train a clerk who jeopardizes the safety of his customers. 
Activists support the measures, and say the council could even go further and include locking gas stations from the inside after 11 p.m.
The council will meet at 10 a.m. Tuesday.