Man charged with murder after argument over $4 leads to shooting at Detroit gas station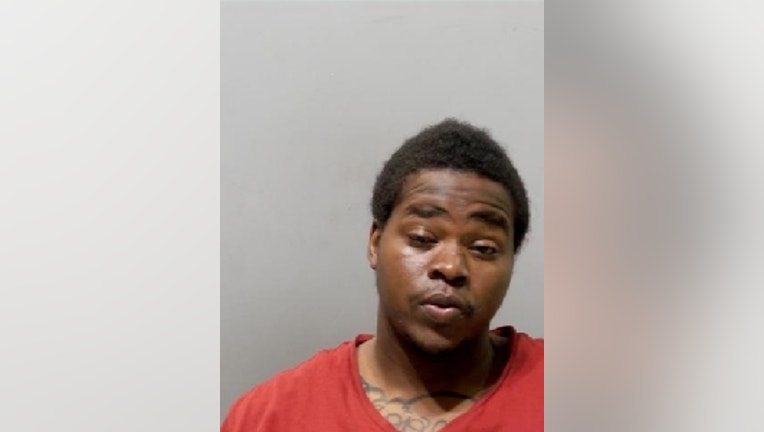 article
DETROIT (FOX 2) - A man accused of shooting three people, one fatally, because he was mad at a Detroit gas station last week is facing charges.
Samuel Anthony McCray, 27, is charged with first-degree murder, two counts of assault with intent to murder, and three counts of felony firearm and felon in possession of a firearm.
According to the Wayne County Prosecutor's Office, McCray tried to leave a  Mobil gas station on McNichols near Lodge Freeway around 3 a.m. Saturday with $4 worth of items after the purchase was declined. The clerk locked the door, locking McCray and other customers inside the store.
Read: 'Please don't shoot us' - Friends shot by angry customer
"The guy like, 'If you don't unlock this door, I'm gonna shoot everybody in here,'" said customer David Langston. "'Please man don't shoot us, we don't got nothing to do with this, man.' And my friend said something like, 'Man, he ain't gonna shoot us, let us up out of here.' And he started shooting."
McCray is accused of pulling out a gun and shooting three people. Langston and a 60-year-old man suffered non-life-threatening injuries.
Langston's friend, 37-year-old Carlos Kelly, was killed.
McCray fled but was caught the next day.