Detroit Lion takes a stand against domestic violence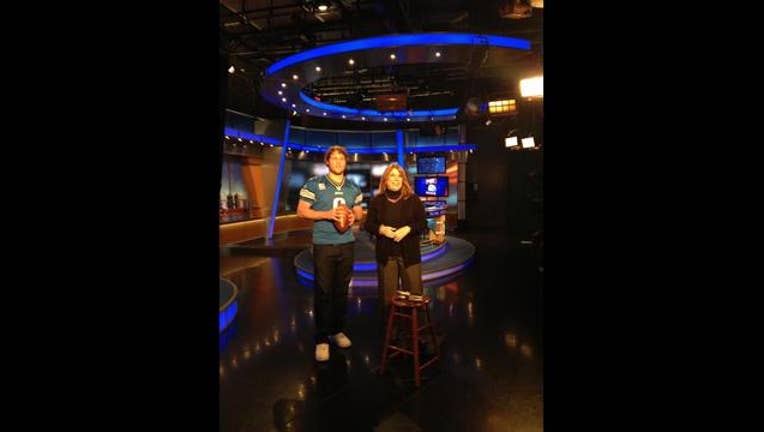 article
Athletes are big and strong – but strength is really measured by taking a stand.  Thanks to Matt Stafford of the Detroit Lions for reaching out to FOX 2 to take a stand against domestic violence! We're teaming up with Haven of Oakland County to bring awareness to the devastating effects of domestic and sexual violence.
Unfortunately, one in three Michigan families are impacted by domestic violence. It has become a growing epidemic that must be stopped. And sometimes, it's difficult to understand if you, or someone you know, are being abused. Educating the community on the signs of domestic violence is step one. 
If you think you are being abused, ask yourself the following questions:
Are you ever afraid of your partner?
Does your partner tell you what to do and who to see?
Has your partner ever threatened to harm you?
Has your partner ever pushed or hit you, thrown things at you, or forced you to have sex?
Do you feel frightened, hurt, confused, disappointed, angry, ashamed or hopeless as a result of your relationship?
If your answer to any of these questions is "yes," then you may be in danger.  Haven of Oakland County is here to help 24 hours, 7 days a week. Everyone deserves a violence-free life.
Just call calling the HAVEN 24-Hour Crisis and Support Line at (248) 334-1274 or the toll-free at (877) 922-1274.
Lean more at http://www.haven-oakland.org/.