Detroit man accused of stabbing, burning woman after strangling her to death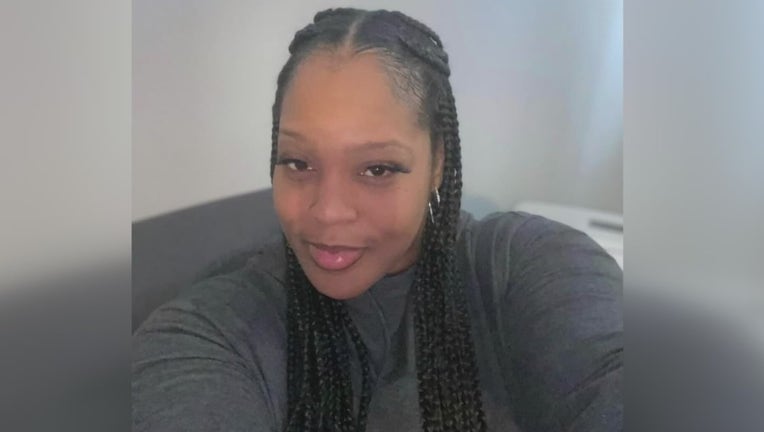 article
DETROIT (FOX 2) - Authorities say a Detroit man allegedly stabbed a woman and burned her after strangling her to death earlier this month.
Cortez Xavier Coleman, 42, is charged with first-degree murder in connection with the death of 48-year-old Stacey Smith.
Stacey Smith's daughter Kaiya Smith found her mother dead just after 11:20 a.m. at her home in the 20340 block of Berg Road in Detroit on June 9. Kaiya Smith said she smelled lighter fluid when she went into the home and saw that her mother's leg had been partially burned.
Investigators believe Coleman tried to cover up the crime before fleeing. 
Coleman was arrested Monday and is expected to be arraigned Thursday. 
A fundraiser has been set up to help bury Stacey Smith.