Detroit man arrested after spree of overnight break-ins in Ann Arbor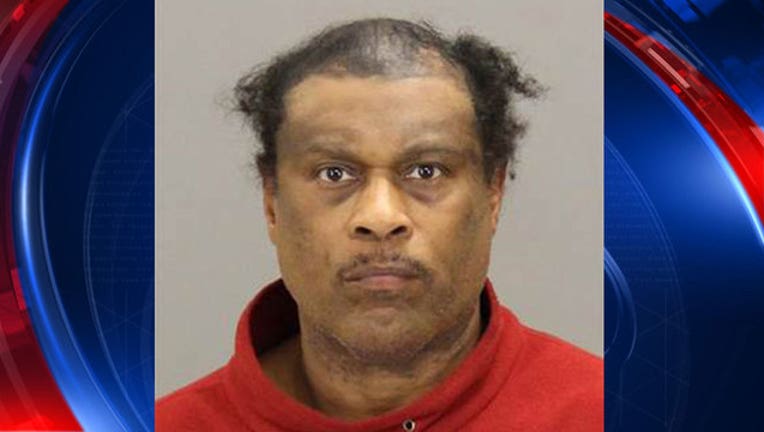 article
ANN ARBOR, Mich. (WJBK) - A 62-year-old man from Detroit has been arrested in connection with five home invasions in the Ann Arbor area. Police say three of the break-ins happened in one night. 
Police say just after midnight on Saturday, December 30 they got a call to the 1300 block of Minerva Road. The caller said his home alarm was going off, and when he got up he saw a stranger in his living room. The caller told police the man was scared off and climbed back out a window, which was used to get into the home.  
Officers tracked the suspect to a second house where he had tried to break in, but was unsuccessful.
About 3 hours later, police got another call of a man looking into windows in the 1500 block of Geddes Avenue. Police responded and spotted the suspect as he was leaving a home. Police say his clothes matched the description the Minerva homeover gave. 
Police say the suspect ran into the home when he saw the officers and he was later arrested while hiding in a bathtub. 
Police identified the man as Michael Brooks, 62, from Detroit. 
Brooks has been charged with two counts of first-degree home invasion, and three counts of third-degree home invasion. He's been arraigned on the five felony charges and was given a $100,000 bond. 
Police say the other home invasions took place between December 27-30, and happened in the 400 block of High Street and the 500 block of Linden. Police say cash, jewerly and electronics were taken.