Detroit man attacked, sexually assaulted others at I-75 Welcome Center before fleeing police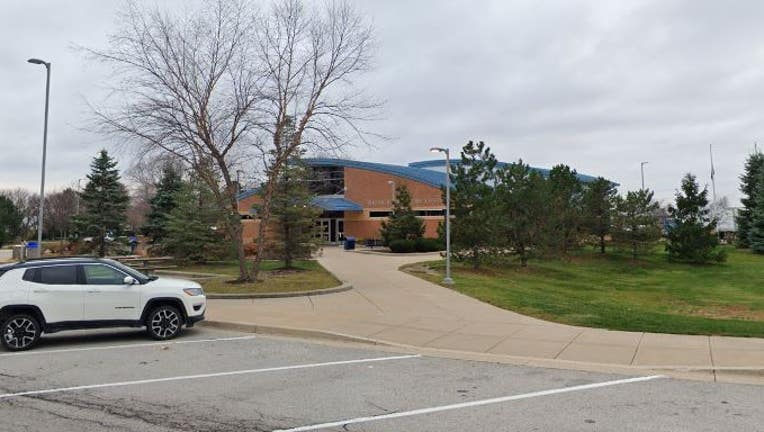 article
MONROE TOWNSHIP, Mich. (FOX 2) - A Detroit man is awaiting extradition back to Michigan after he attacked several people at a welcome center off of I-75 before sexually assaulting an elderly man and dragging him into the bathroom. 
He eventually fled the scene and led police on a chase that led into Ohio. He was arrested after running out of gas. 
The Monroe County Sheriff announced it had apprehended the 32-year-old suspect Monday afternoon. The suspect's first started attacking people around 2:30 p.m. in Monroe Township. 
The county dispatch center first started receiving reports of a suspect grabbing males by the genitals, according to a release from the sheriff's office. It happened at the Michigan Welcome Center off of northbound I-75.
The suspect then attacked an 80-year-old Melvindale man in the lobby. Witnesses and bystanders intervened to stop the attack, which prompted the suspect to flee on foot. He crossed northbound travel lanes on the highway to a vehicle that was parked on the southbound shoulder.
MORE: 'Big explosion'; Five teens arrested after joyride in stolen car ends in crash in Dearborn
Around that time, several officers arrived at the scene. 
Deputies followed the suspect's Chevrolet Impala down I-75, into Ohio, before coming to a stop just north of I-280. The man was taken into custody without further incident.
The suspect is now in Lucas County Jail and is awaiting extradition for several crimes, including assault and fleeing & eluding.