Detroit man charged in bodyslam assault gets $50K bond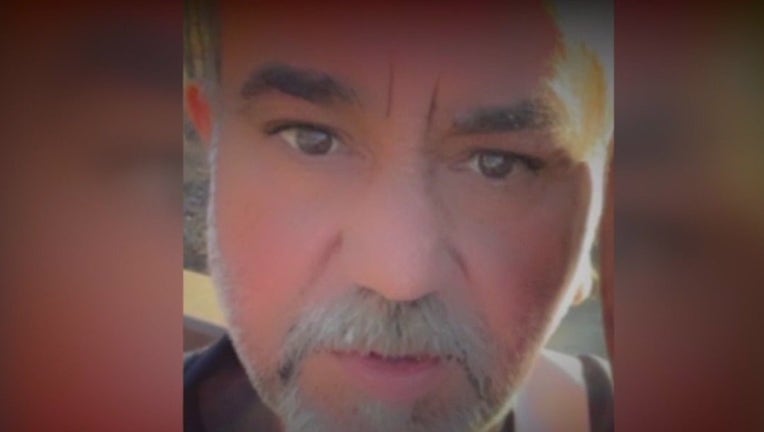 article
DETROIT (FOX 2) - A 27-year-old Detroit man has been charged with the robbery of a man who was picked up and bodyslammed on the sidewalk outside of a liquor store last week.
Walter Stoudemire, 27, was charged with the assault of a man outside of the party store on the city's west side.
According to police, Stoudemire is the man who lifted Emad Aladany off the ground and threw him onto the sidewalk at Big V Party Store in Detroit after he cashed his check at a Detroit party store last week.
Police arrived minutes after the assault but the suspect had already left.
Late this week, Detroit Police Assistant Chief Charles Fitzgerald announced a suspect had been identified and arrested.
"(This is) a really horrible incident where a man was going in to cash his paycheck and he was picked up and dropped on his head and robbed of $1,400," Fitzgerald said.
While the suspect was gone, witnesses recognized him and helped police identify him.
Fitzgerald said the suspect fled to Taylor but they were able to take him into custody this week.
Stoudemire was arraigned Friday and is being held on a $50,000 bond.