Detroit man cleared of shooting federal judge gets long sentence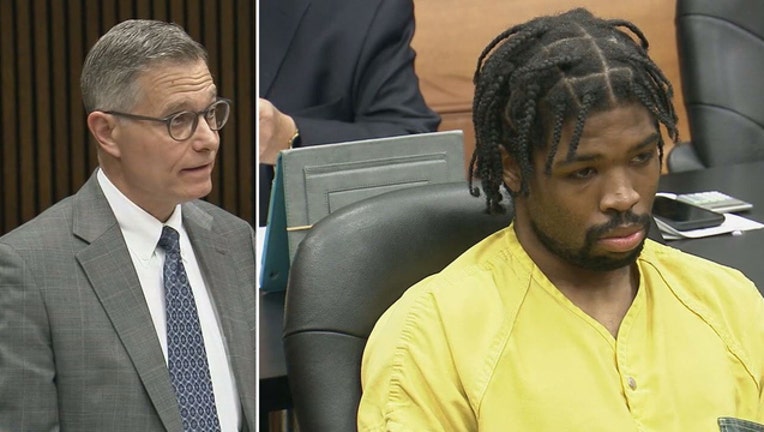 article
DETROIT (WJBK) - A man acquitted of shooting a federal judge in Detroit has been sentenced to at least 67 years in prison for other crimes.
Kevin Andre Smith Jr.'s sentence Wednesday was enhanced by his past criminal record. Wayne County Judge Tim Kenny says the public "must be protected from this evil."
U.S. District Judge Terrence Berg testified during the trial, but could not positively identify Kevin Smith as the person who shot him in March of 2015. Berg was taking out the garbage when men approached him trying to get into his house. Berg refused and was shot in the leg.
The 23-year-old Smith was acquitted of attempted murder in Berg's shooting, but jurors convicted Smith of a robbery conspiracy charge and gun crimes.
Attorney John McWilliams says an appeal of the long sentence will be pursued.   
The Associated Press contributed to this report.