Detroit man convicted of assaulting man with machete after barging into ex's home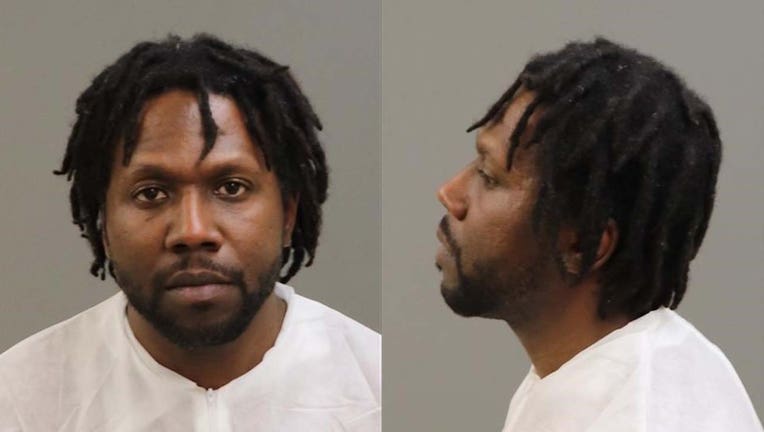 article
MOUNT CLEMENS, Mich. (FOX 2) - A 41-year-old Detroit man was found guilty of a home invasion case after he stormed into the home of an ex-girlfriend before attacking her new boyfriend with a machete.
Maurice Frazier was convicted by a jury on June 1 after a four-day trial in Macomb County, finding him guilty of home invasion and assault with intent to do great bodily harm, both felonies that carry a prison sentence of at least 10 years in prison.
The Macomb County prosecutor said the finding sent a "powerful message that our community will not tolerate acts of intrusion and violence."
On May 1, 2022, Frazier entered his ex-girlfriend's home in Warren without permission where she, her current boyfriend and their six children were sleeping. 
He then barged into his ex-girlfriend's bedroom wielding a machete with a 23-inch blade before slicing the man's arm. He sustained a severe injury as a result.
MORE: Male fires six shots during brawl outside Warren school
Frazier is expected to be sentenced on July 18 in a courthouse in Mount Clemens. 
"This outcome stands as a testament to the strength of our justice system and the unwavering commitment of our law enforcement and prosecution team. Through our team approach, we have worked hard, and have ensured that justice prevailed," said Macomb County Prosecutor Peter J. Lucido.