Detroit man pleads guilty to torturing ex-girlfriend's dog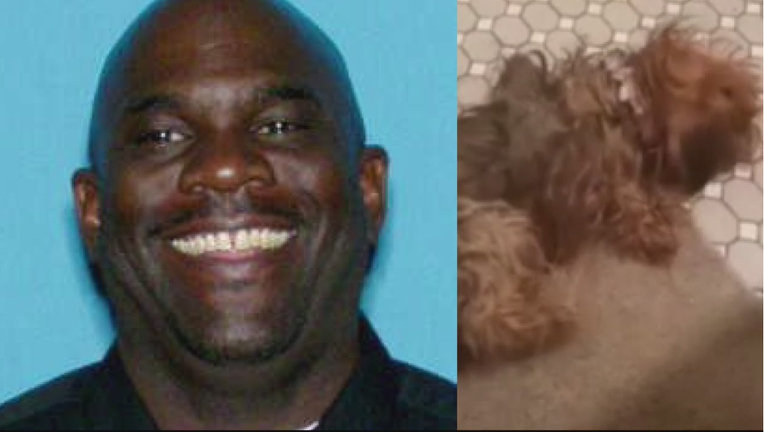 article
DETROIT (FOX 2) - A Detroit man is looking at a 5-15 year prison sentence after pleading guilty to torturing his ex-girlfriend's dog.
Julius Holley, 56, pleaded guilty Wednesday to one county of first-degree animal torture with a habitual fourth-offender sentence enhancement. He will also be prohibited from having animals, and he will have to pay restitution. Holley's sentencing is scheduled for 
Holley was originally charged with one count of second-degree home invasion, one count of first-degree killing/torturing of animals, one count of larceny in a building, and one count of stalking. 
Holley broke into his ex-girlfriend's home and took her Yorkshire Terrier mix dog, along with other items from the house. He then allegedly sent his ex-girlfriend videos of him beating and torturing the dog. 
Ultimately, the dog was left in a bucket next to a house and was taken by Michigan Humane to ensure it could not be abused again.
Holley was wanted after the alleged abuse. Police found him in Ohio, and he was extradited back to Michigan. 
If you need help, Michigan Humane provides a Safety Net pet fostering program for people who need a safe place to temporarily house their pets.  People in need of the service, or those looking to volunteer to foster animals in these situations, can reach Michigan Humane at 866-648-6263.