Detroit man sentenced to 3-15 years in prison for fatal 8 Mile crash after fleeing police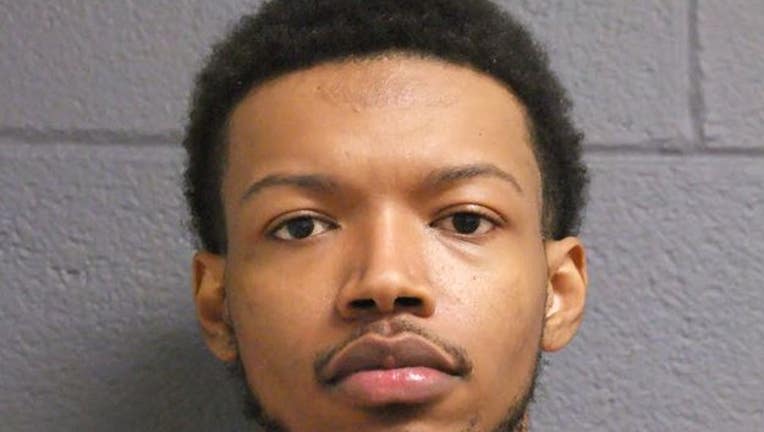 article
DETROIT (FOX 2) - A Detroit man who caused a fatal crash after fleeing police last year will spend 3-15 years in prison.
Jordan Trenai Strawter, 22, was speeding on West Eight Mile just after 12:20 a.m. April 28, 2022, when officers tried to stop him. Police said he sped away.
Officers did not chase Strawter, who wot driving until he ran a red light at the Southfield Service Drive and crashed into 32-year-old Kendle McCallum, killing her.
Strawter was originally charged with reckless driving causing death, driving with a suspended license causing death, and first-degree fleeing and eluding causing death. He pleaded guilty to the reckless driving charge, so the other two charges were dropped.