Detroit police take man into custody after barricaded situation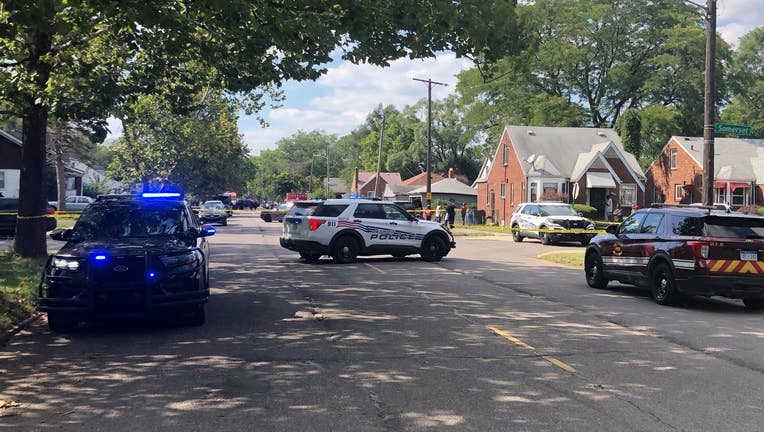 article
DETROIT (FOX 2) - The Detroit Police Department has taken a man into custody after he was believed to have barricaded himself inside a home on the city's west side with a gun.
Police surrounded a home on Somerset on Detroit's east side just north of I-94 and urged residents in the area to shelter in place.
FOX 2 confirmed with Detroit Police that a man was barricaded inside the home and was armed around 3 p.m.
According to police, there were multiple calls about shots fired around 2:30 p.m. Police responded and, due to the proximity of schools and a church nearby, asked everyone to stay indoors at the time.
Once all witnesses were out safe, negotiations started. It ultimately ended around 4:45 p.m. peacefully.