Detroit sues Bloomfield Hills company over blighted Core City property
DETROIT (FOX 2) - The city of Detroit is suing a Bloomfield Hills company it says is responsible for blight.
Can-Am International Trade wanted to build a concrete crushing facility in Core City, but the city turned it down after residents shared concerns over air quality issues. However, the site is still an eyesore and the city wants something done.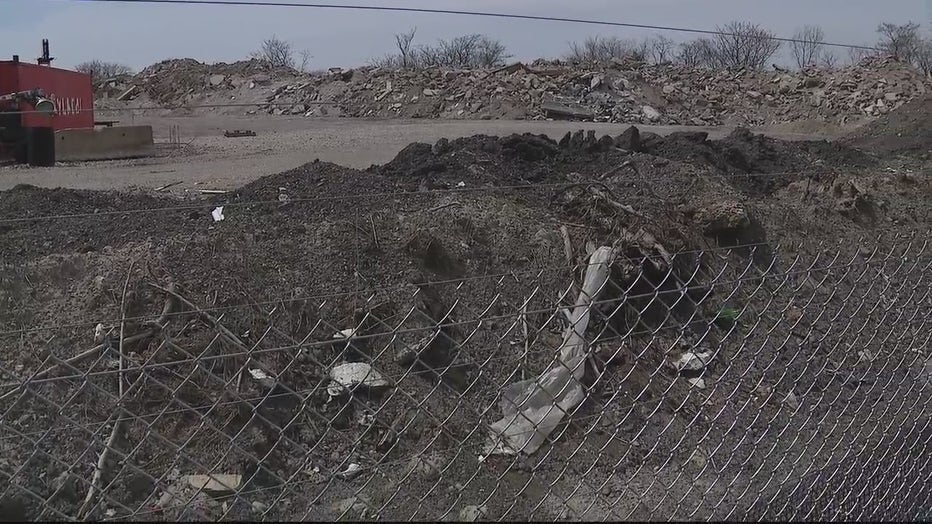 "What we want is compliance. What we want is for you to behave in a respectful manner and to treat our citizens with the respect that they deserve," said Conrad Mallett, the City of Detroit Corporation Counsel. Mallett "When you've got dust swirling around, concrete, all these dangers who the kids who live in that neighborhood present, you don't have peace of mind, you're fearful about the quality of your health, and frankly you worry does anybody care about the circumstances I'm living in."
Detroit leaders say they want to hold developers accountable for blight.
"With the American Rescue Plan Act dollars, this has allowed the city of Detroit to take a very vigorous set of activities to deal with blight and really to remind people that we're an organized community and lawlessness is not going to be tolerated," Mallett said.
The city's lawsuit has been filed and served.