Detroit teachers union head removed by board for misconduct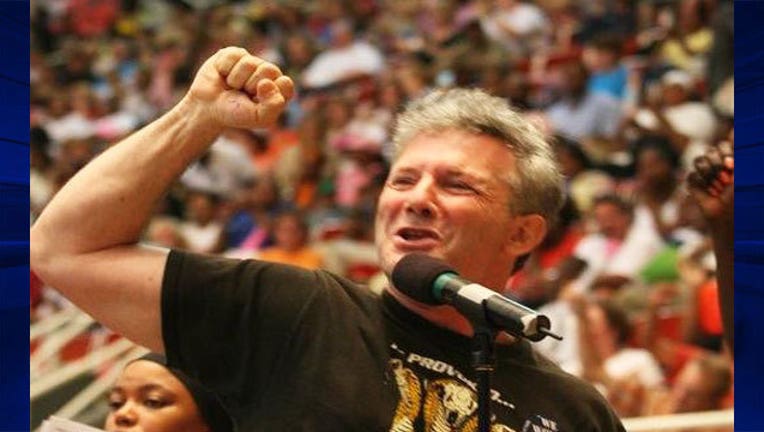 article
The president of the Detroit Teachers Federation has been removed.
Steve Conn was found guilty of misconduct and stripped of his job including being expelled from the teachers union.
The announcement came Wednesday afternoon on the DFT website.
In a letter to members,
"After much deliberation, President Conn was found guilty of the following charges:

1. Illegal cancellation of meetings, illegal attempts to convene special meetings, and failure to preside over meetings in accordance with the bylaws.
2. Unauthorized affiliation of the DFT with By Any Means Necessary (BAMN).
3. Failure to investigate abuse of members.
4. Failure to address physical assault on member.
5. Failure to pay per capita dues."
The verdict came after a two-day trial a week ago.
Conn, 57, has vowed to appeal, according to multiple media outlets.