Detroit to spend $63 mil to improve major roads, residential streets (list included)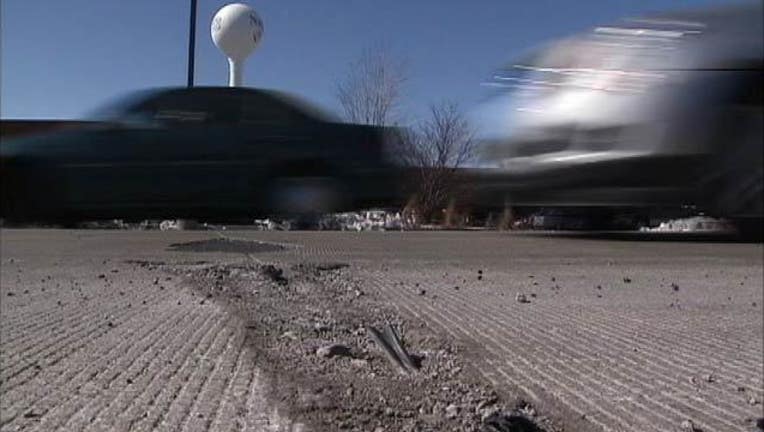 article
DETROIT (WJBK) - The City of Detroit announced Wednesday it's allocating $63 million to fix 100 miles of major roads and residential streets in 2017.
Director of Public Works Ron Brundidge confirms the plan is to resurface 57 miles of neighborhood streets and pave 43 miles of major roads.
The plan also calls for fixing bridges and other road improvement projects.
Major roads to be paved include Cass, Mack, Evergreen, East 7 Mile, Joy, Hubbell and Whittier.
About $4 million will go toward renovating southwest Detroit's Bagley Street Bridge and road enhancements, such as installing bike paths.
The city released a full list of roads that will be improved:
DISTRICT 1
DISTRICT 2
DISTRICT 3
DISTRICT 4
DISTRICT 5
DISTRICT 6
DISTRICT 7